Entertainment
Netflix will reimagine your favorite Roald Dahl stories as an animated series
A new generation will soon immerse themselves into Roald Dahl's strange, wonderful and imaginative world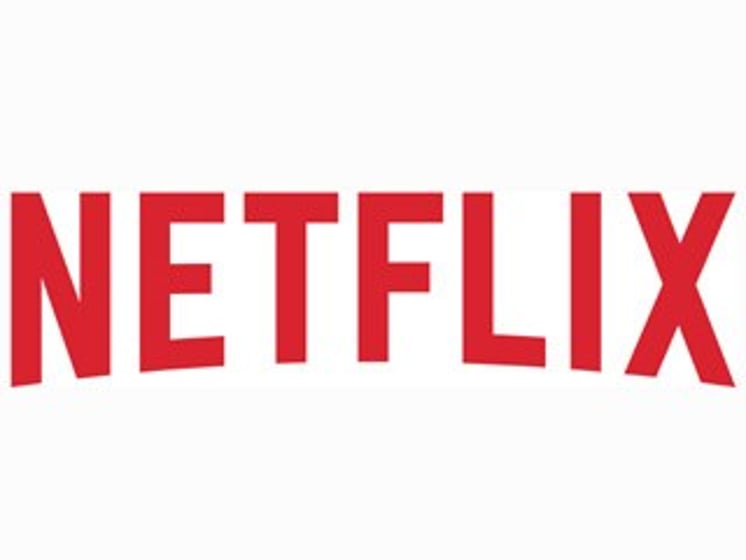 A new generation will soon immerse themselves into Roald Dahl's strange, wonderful and imaginative world. The streaming giant is set to adapt his classic tales into original animated series that will build upon what came before and create a fresh new experience.
Among those getting the 2D treatment are Charlie and the Chocolate Factory, Matilda, The BFG, The Twits, Charlie and the Great Glass Elevator, George's Marvellous Medicine, Boy--Tales of Childhood, Going Solo, The Enormous Crocodile, The Giraffe and the Pelly and Me, Henry Sugar, Billy and the Minpins, The Magic Finger, Esio Trot, Dirty Beasts and Rhyme Stew.

We might live in a world with too many reboots but it's hard to complain about this one which looks to add something new to your childhood favorites. Netflix has enlisted an elite team of creative artists for the project and is working closely with Dahl's family to make sure they get it just right. Production on the first series will begin in 2019.
Other Links From TVGuide.com