News
Moore student charged with assault after knocking female unconscious
Malachi Jefferson Claycomb was arrested at Moore Traditional High School around 9 a.m. Thursday and faces a second-degree assault charge.
Friday, December 7th 2018, 10:29 AM EST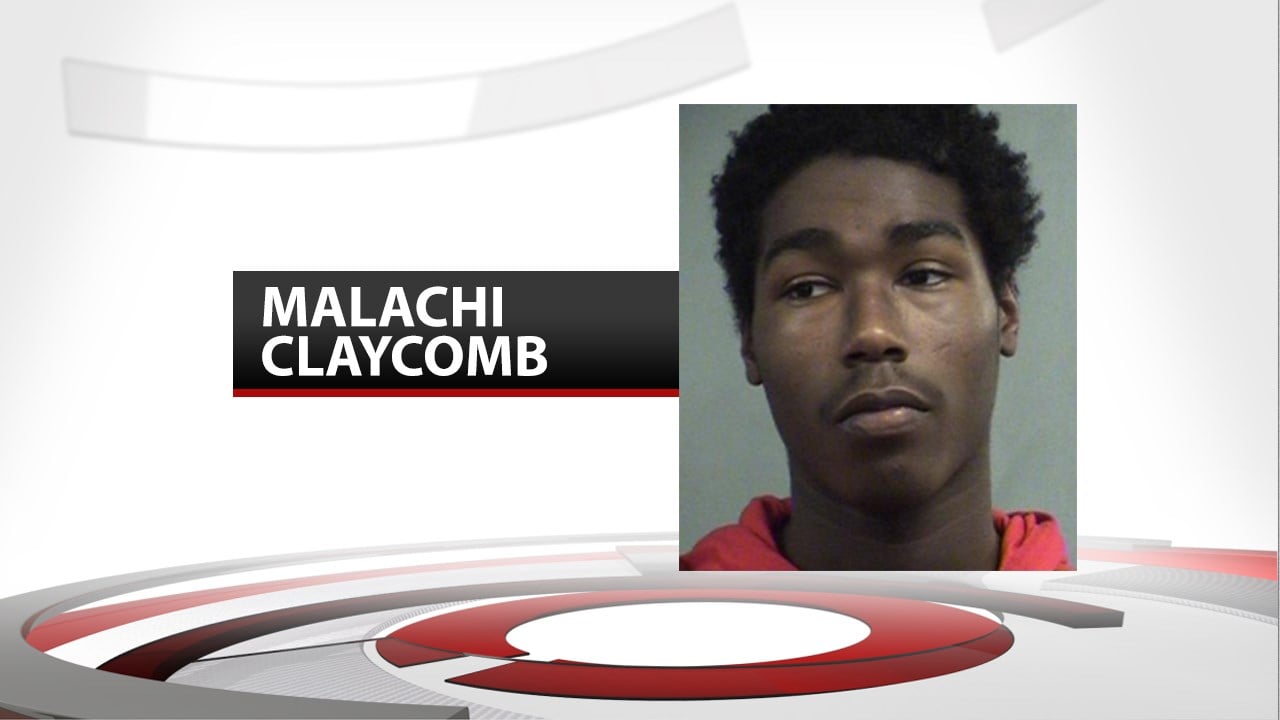 LOUISVILLE, Ky. (WDRB) – An 18-year-old student at Moore Traditional High School was charged with felony assault Thursday after he knocked a 16-year-old female unconscious who later went into convulsions.
Malachi Jefferson Claycomb was arrested at Moore around 9 a.m. Thursday and initially charged with fourth-degree assault after he knocked out the female student during a fight, according to the Louisville Metro Police Department.
Police later upped the charge to second-degree assault, a class C felony, after a doctor at Norton Children's Hospital reported the victim may have suffered brain injuries since she had a seizure after the incident.
Claycomb was placed on home incarceration after pleading not guilty Friday. He was ordered not to contact the victim or the school.
Exactly what sparked the fight is unclear. 
Police wrote in the citation that security and Moore's school resource officer also responded to the incident, during which Claycomb hit the victim three times in the face. The victim was knocked unconscious and bled from her face, according to the arrest report.
Jefferson County Public Schools spokesman Daniel Kemp confirmed that a fight took place at Moore involving Claycomb, who will also face disciplinary action from the district in addition to his criminal charges.
Reach reporter Kevin Wheatley at 502-585-0838 and kwheatley@wdrb.com. Follow him on Twitter @KevinWheatleyKY.
Copyright 2018 WDRB News. All rights reserved.