CORYDON, Ind. (WDRB) -- Activities are slowly resuming at the Harrison County Animal Shelter after a misconduct investigation prompted the firing of the director and the resignations of three employees.
With too few employees left to keep the shelter running, it's been shut down for over three weeks.
"It was obvious that with the supervision we had here that was lost, that we had to close the facility down except for the animals," said Harrison County Commissioner Charlie Crawford. "The animals have been taken perfectly good care of."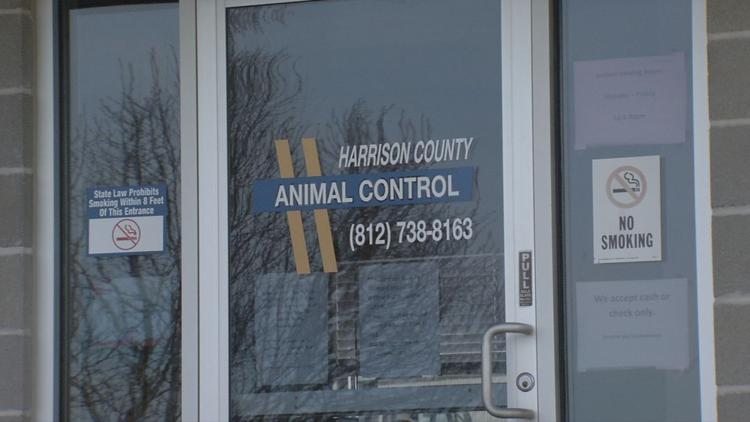 But on Tuesday morning, four new employees were on hand to fill the vacancies, and things were slowly but surely getting back to normal. Officials have hopes that the shelter will be back in full operation sometime next week.
Since Harrison County Animal Control closed earlier this month, Crawford has worked diligently to replace the staff and improve operations at the shelter.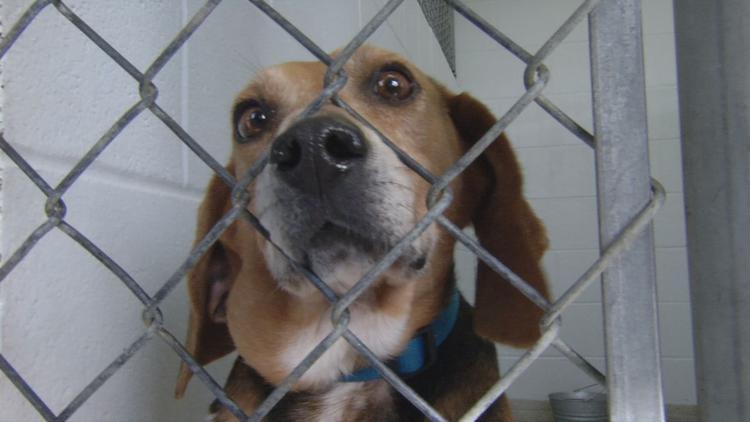 With new staff members and a new director in place, animal control has already given out nearly 20 spay and neuter vouchers. A dog was adopted out Monday.
The new director of animal control, Jamie Breeding, believes a fresh start was needed.
"At this time, we're starting on a clean slate," Breeding said. "Any changes that needs to be made, we will make them along the way. The most important thing is the betterment of the animals."
A look inside animal control appeared to show well-kept kennels and well-fed animals, something Crawford said he'd made a priority, even when the facility was closed.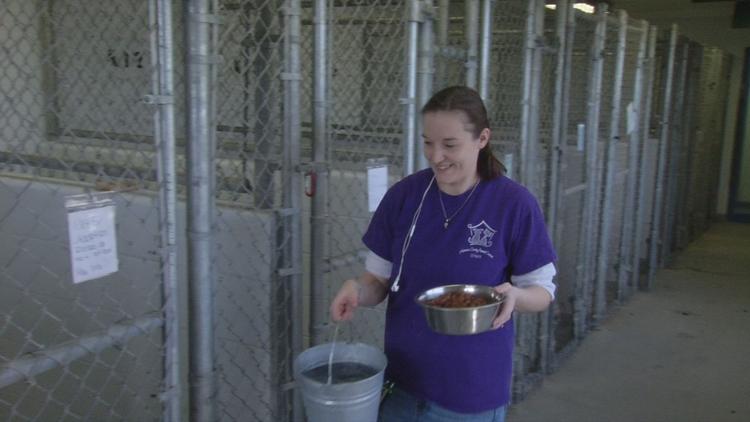 He said the new staff still has to complete some training before the shelter fully re-opens. There is no exact date for the full re-opening, but the new animal control director said it could be as early as Monday, March 4.
"We're excited about the new employees that we've got, and we hope to move forward now and get back to serving the public like we do," Crawford said.
Officials have not released any details about the misconduct investigation, but Harrison County Prosecutor Otto Schalk said that investigation is continuing.
Related Stories:
Copyright 2019 WDRB Media. All Rights Reserved.