LOUISVILLE, Ky. (WDRB) -- Blaze Pizza will hold a fundraiser to support a scholarship fund in memory of a Trinity High School student.
All four Louisville locations will participate in the fundraiser on Monday, Oct. 29 for the Davey Albright Memorial Scholarship Fund.
The 15-year-old sophomore died last month after being swept down a drain pipe by floodwaters.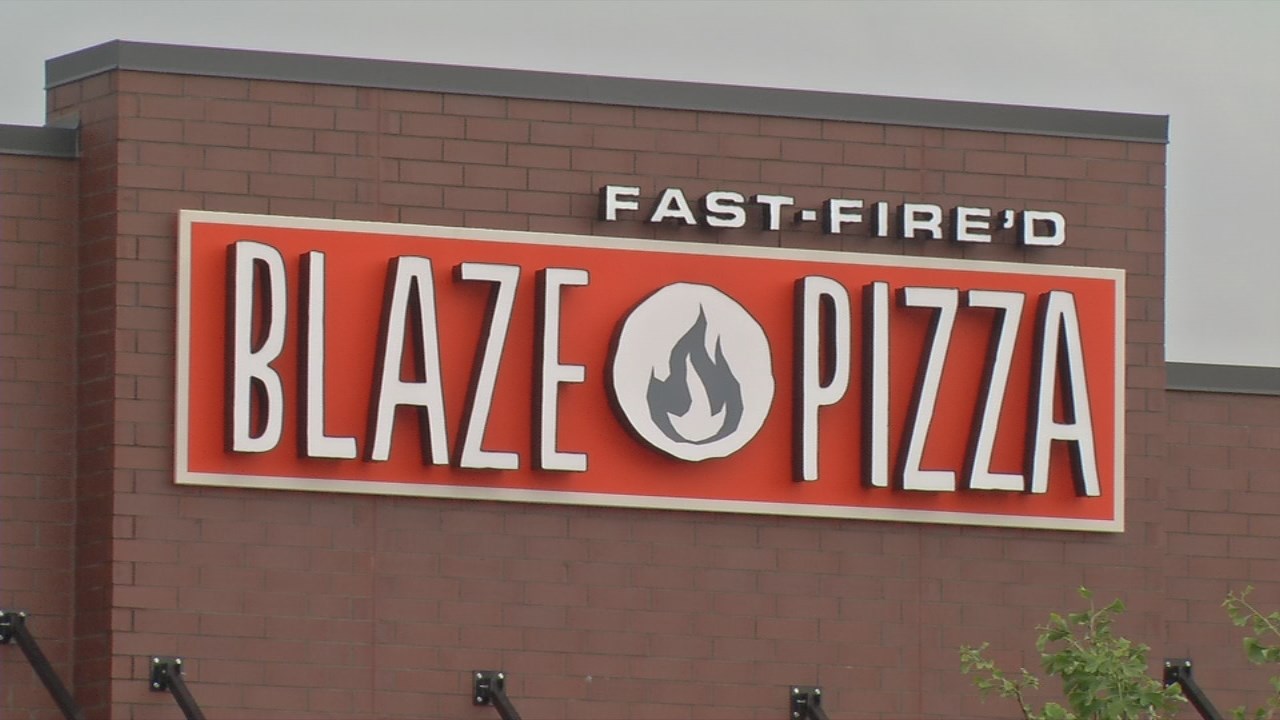 "When we heard the tragic news of Davey's passing, we wanted to do something to help," said Blaze Pizza operating partner Beth Duncan in a release. "This is just one way we can give back in Davey's memory, and help other students achieve academic success in his honor."
There are four Louisville-area Blaze Pizza restaurants:
St. Matthews: 4600 Shelbyville Rd.
Middletown: 13317 Shelbyville Rd.
Paddock Shops: 4118 Summit Plaza Dr.
Clarksville: 1225 Veterans Square Blvd.
The Blaze Pizza location in Bowling Green, where Albright's grandparents live, will also participate in the fundraiser.
Twenty percent of all proceeds next Monday will go to the scholarship fund, which awards scholarships to incoming Trinity High School freshmen.
Copyright 2018 WDRB News. All rights reserved.