LOUISVILLE, Ky. (WDRB) -- The Christian music band Mercy Me, best known for its hit song, "I can Only Imagine," is coming to the KFC Yum! Center this fall.
According to a news release from the venue, Mercy Me is bringing its "Imagine Nation Tour" to Louisville. Songs "Best News Ever," "Grace Got You" and "Even I" are all part of the group's must recent album, "LIFER" and will be among the songs performed during the concert.
Artists Crowder and Micah Tyler will also perform during the event.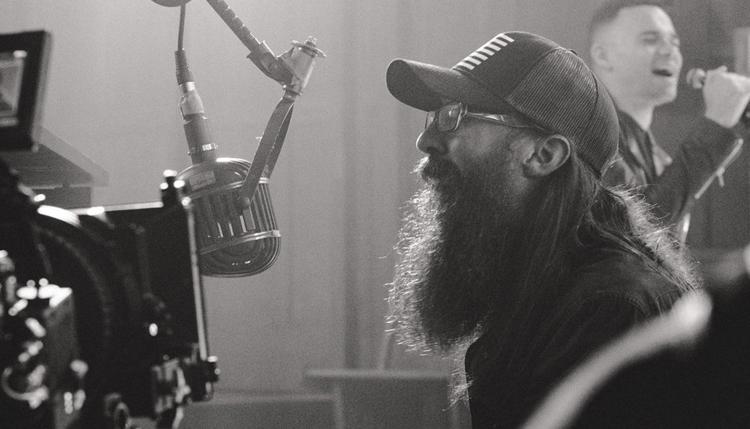 Tickets go on sale Friday, May 17, at 10 a.m. at the KFC Yum! Center box office, and at Ticketmaster.com.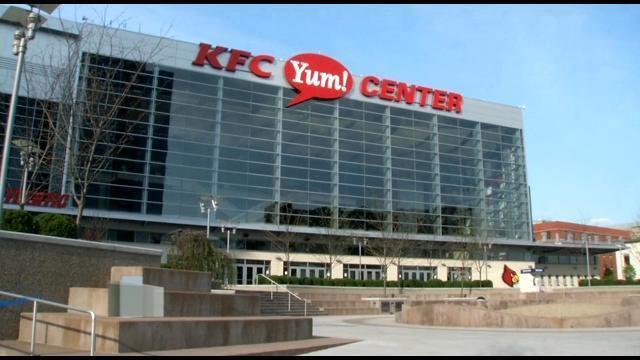 Copyright 2019 by WDRB Media. All rights reserved.