CLARKSVILLE, Ind. (WDRB) -- The town of Clarksville is warning people to stay away from Riverside Drive.
Officials say water levels are way up, especially near Ashland Park. They urge everyone to be careful in that area.
Officials are asking people to stay away from this driftwood area at Ashland Park near the crashed barges. A lot of this debris is floating on water. @WDRBNews pic.twitter.com/9RNPhnBmgx

— Hayden Ristevski (@HaydenWDRB) December 28, 2018
Everyone is being told to avoid stepping on driftwood because it will be unstable and dangerous.
The park is a popular spot for people to stop and take photos of the Ohio River and the Louisville skyline.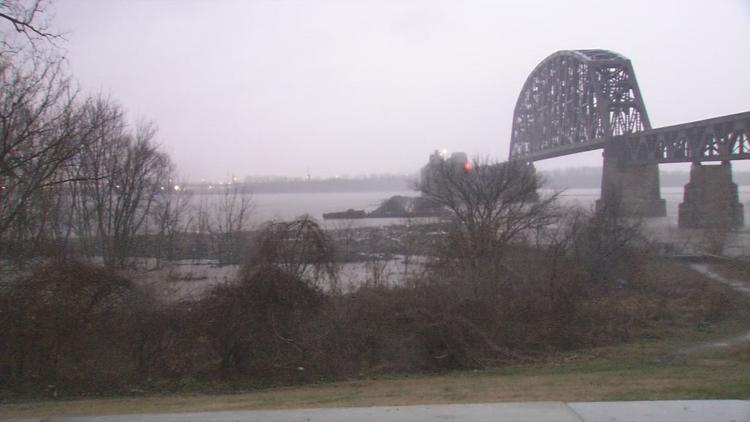 Copyright 2018 WDRB Media. All Rights Reserved.