JEFFERSONVILLE, Ind. (WDRB) -- Construction is under way on a huge nature park in Jeffersonville, but it's expected to bring more than just a peaceful oasis to the city.
"Chapel Lake Park is going to be the reason families move to Jeff. It's going to be the reason companies move to Jeff," said Jeffersonville Mayor Mike Moore.
The city broke ground on the 115-acre park that borders River Ridge in December. Six months later, the property off New Chapel Road is starting to take shape.
The park will have a large playground and picnic pavilion with bathrooms that overlook a 5-acre lake for fishing, canoeing and kayaking.
Hikers, cyclists, and dogs can use over three miles of trails, both paved and unpaved.
Moore says it will be Jeffersonville's version of the Parklands of Floyd's Fork.
"It's obviously been a big hit over in Louisville," said Moore. "We've got the land. I thought, why can't we do that right here?"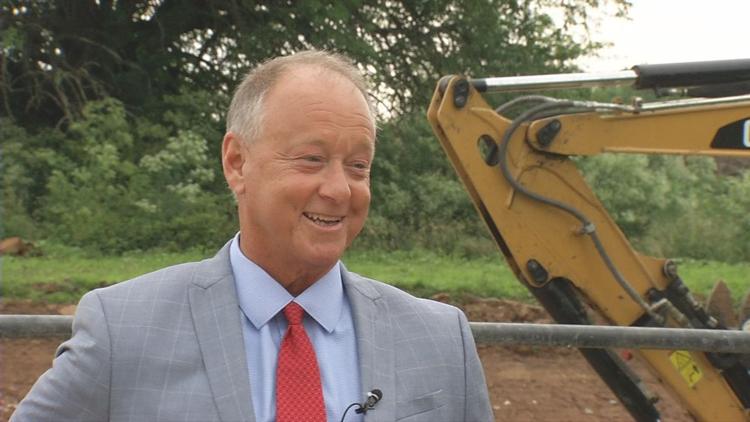 River Ridge donated land for the park, which workers can use for workouts or lunch breaks. The park also borders other nearby businesses and subdivisions.
Sixteen hundred families live within a five-minute drive. Devon Ballard's family lives within walking distance.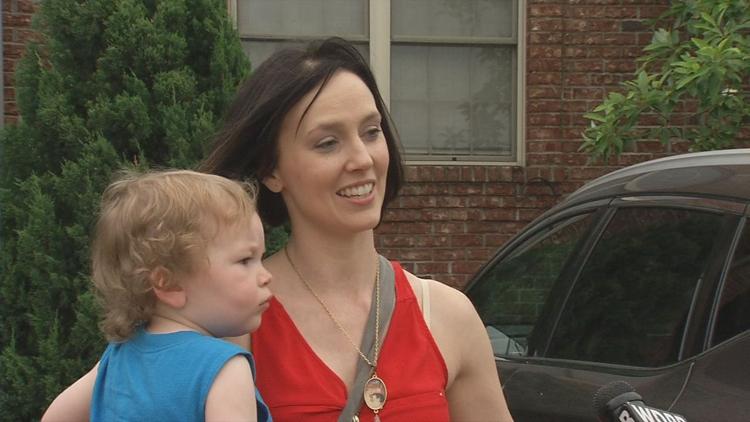 "We'll be riding bikes and going on walks and playing on the playground," said Ballard. "We are very excited about it, just being a family with small kids and having it right across the street, I think it's going to give us something exciting to do."
"This is going to become a legacy to Jeffersonville," said Moore. "Chapel Lake Park is something for generations to come."
The park is supposed to be near completion this fall, and ready to open to the public by next spring.
Copyright 2019 by WDRB Media. All rights reserved.