LOUISVILLE, Ky. (WDRB) -- Jeffersonville's mayor and police chief proved their skills on the basketball court.
Mayor Mike Moore delivered a new basketball goal to the Rolling Fields neighborhood on Wednesday. 
From the smiles on their faces, it's clear the kids loved the surprise.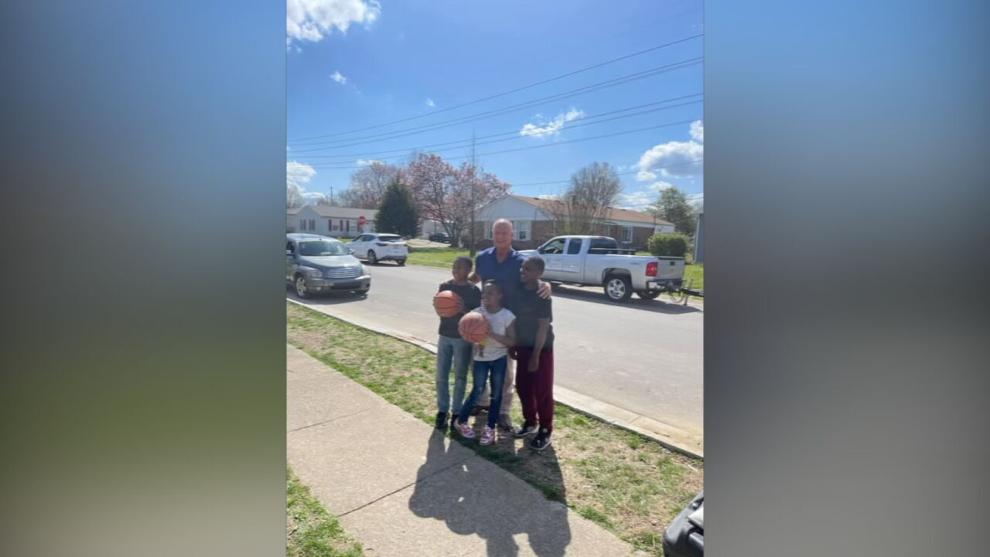 The mayor stuck around to shoot some hoops. Jeffersonville Police Chief Kenny Kavanaugh and two other officers joined in on the fun. They joked that they only threw up a few bricks.
Copyright 2021 WDRB Media. All Rights Reserved.