LOUISVILLE, Ky. (WDRB) -- A group of Jefferson County Public Schools teachers and staff members were honored Wednesday morning for saving a student's life.
In January, 14-year-old Jamauren Woodard collapsed on the gym floor at Thomas Jefferson Middle School.
He was having a heart attack, and had no pulse.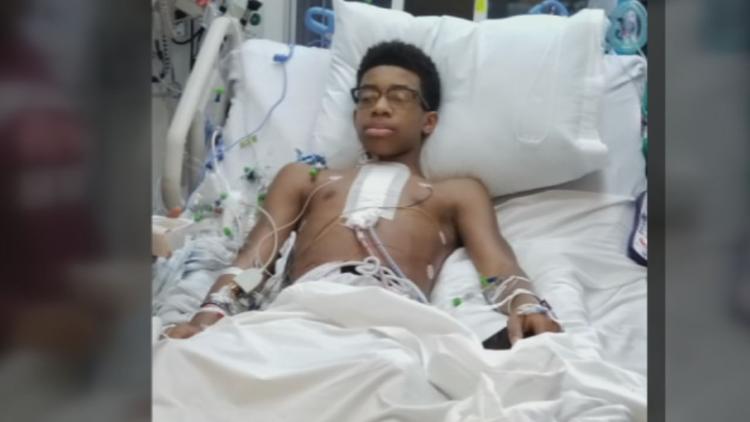 Sixth grade teacher Hollie Gilbert, a certified EMT, rushed to the gym to start CPR.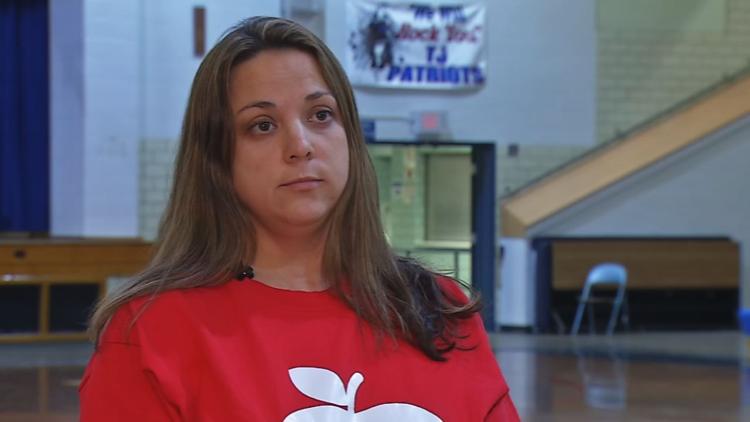 She and other staff members worked to revive Jamauren until EMS arrived. They were honored in a ceremony on April 17 for helping to save Jamauren's life.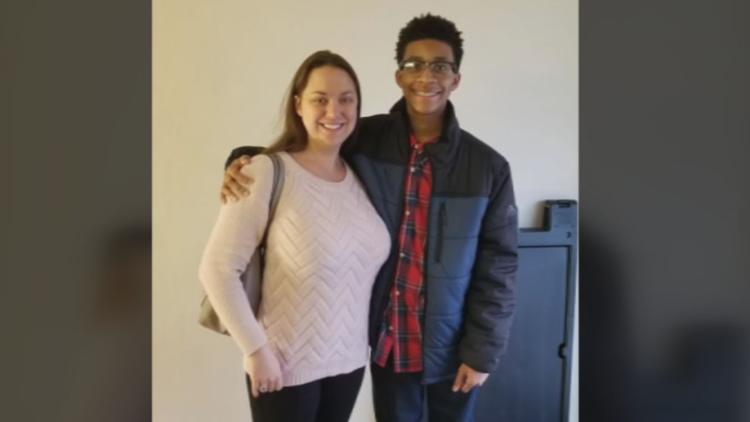 Jamauren had bypass surgery and has made a full recovery. He will be on medication for the rest of his life, but he's already back at school getting ready to starting playing basketball again.
"I've been feeling great," he said in March. "All I got to do is just take my meds and just stay healthy, which I am. I've just been feeling good like my normal self."
"I know that people care about me," Jamauren added. "I know people are happy now, and it's just wonderful."
Related:
Copyright 2019 by WDRB Media. All rights reserved.