LOUISVILLE, Ky. (WDRB) -- Residents at Wayside Christian Mission in downtown Louisville got a little more comfortable Wednesday morning.
Tempur Sealy and Sleep Outfitters donated more than 200 mattresses to the homeless shelter. The mattress companies are based in Kentucky and donate thousands of mattresses to homeless shelters in Lexington each year.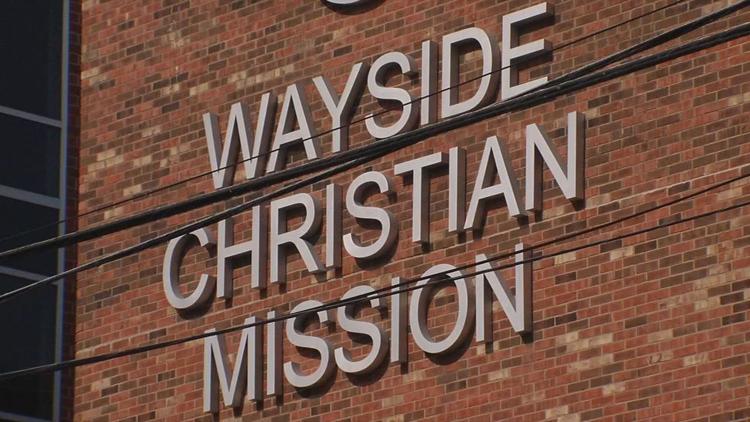 This marks the companies' first donation in Louisville.
"It's amazing, the community stepping up like this," said Jennifer Bushaw, who lives at Wayside Christian Mission. "It really is. It makes me feel like they care about us and we haven't been forgotten."
Wayside Christian Mission feeds and houses hundreds of men, women and children every day.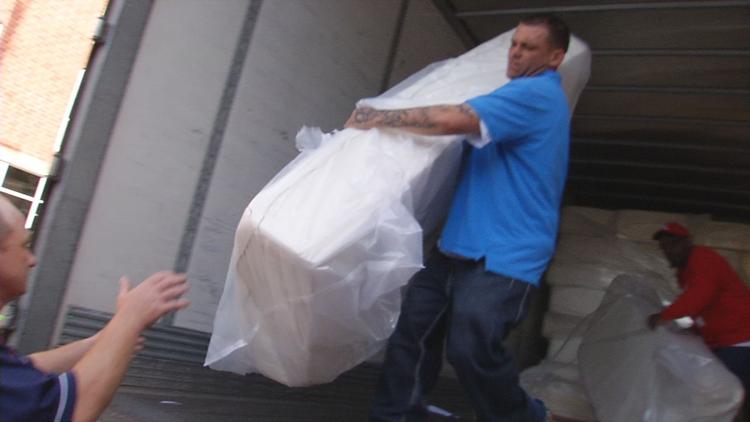 Copyright 2019 by WDRB Media. All rights reserved.