LOUISVILLE, Ky. (WDRB) -- New Year's Eve is being met with the rapidly spreading Omicron variant of COVID-19, and Louisville is seeing an explosion of new cases.
The spread calls for caution and prompts renewed warnings from the city's public health officials as local restaurants and bars gear up for the rush of partiers.
With the clock ticking down to the new year, Falls City Brewing Company is prepared for a gathering of its own.
"We're not requiring masks, we are encouraging masks be worn when people are up moving around from their table," Falls City Brewing Operations Manager Drew Johnson said.
Johnson said the Falls City Beer venue at 901 East Liberty Street will have space for social distancing inside and outside in its beer garden.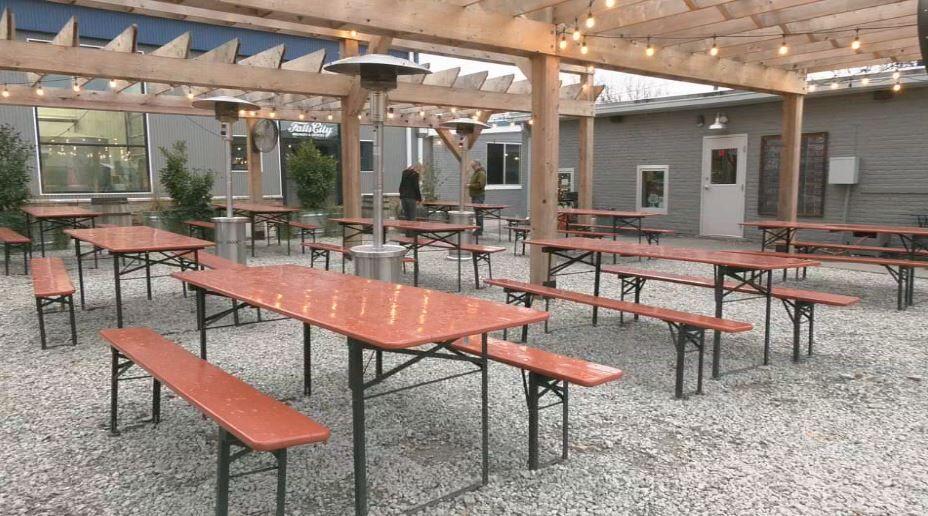 "The weather is supposed to be nice so we're going to have a big outdoor space," said Johnson.
The new year will also come early at Falls City so that people can still watch the Times Square ball drop and get home safely.
"We wanted to celebrate the British New Years, so we'll be streaming the ball being dropped from London at 7 p.m.," Johnson said. "Let all the young riffraff go out and have their fun."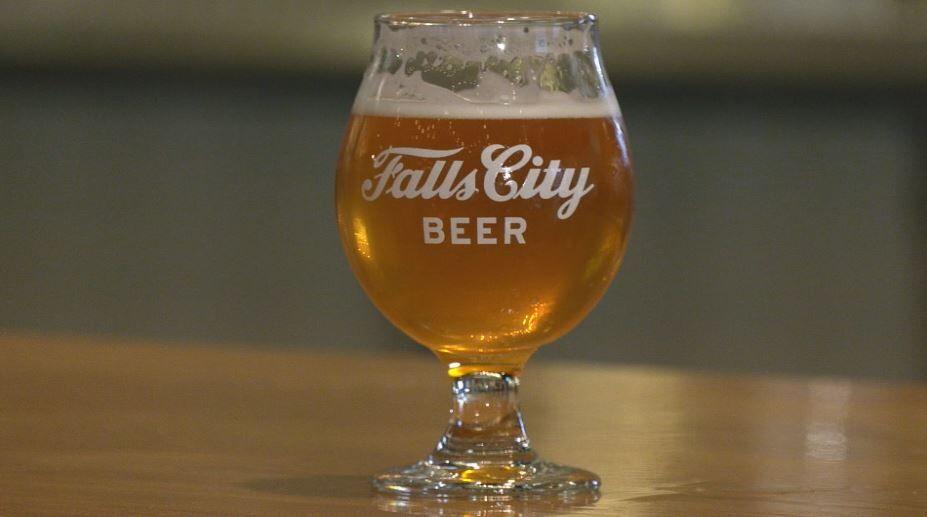 Health officials say unvaccinated people shouldn't be going to indoor establishments at all as the risk of infection is greater.
"Not a lot of flu in the community right now or RSV, so that's going to be the greatest likelihood," said Dr. Steve Hester, chief medical officer at Norton Healthcare.
Related Stories:
Copyright 2021 WDRB Media. All Rights Reserved.