LOUISVILLE, Ky. (WDRB) -- Litter bugs in Louisville, beware.
Tossing trash anywhere other than a garbage can or a recycling bin could wind up costing you hundreds of dollars, thanks to a new anti-littering ordinance.
Louisville Metro Council member Brandon Coan is the author of the new rule.
"Clean cities are safe, healthy cities," Coan says.
The ordinance decriminalizes littering. That sounds like it would encourage more of it, but Coan says it should do just the opposite.
He thinks by decriminalizing littering and making it a civil violation instead of a crime, police officers will be more willing to hand out tickets, since doing so will be quick and easy and won't require court.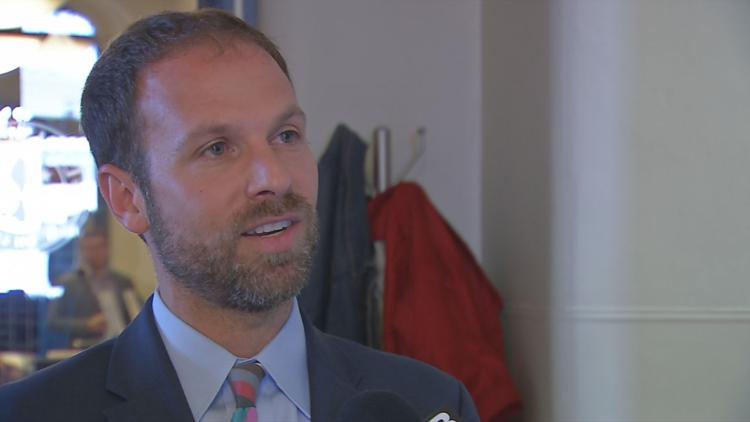 "Like anything else, I think that you sort of have to have a combination of carrots and sticks to get a behavior change across," Coan said.
Council passed that plan unanimously. A ticket could cost anywhere from $125 to $250, or a fine could be waived for community service instead.
Copyright 2019 by WDRB Media. All rights reserved.