LOUISVILLE, Ky. (WDRB) -- A newly opened garden in east Louisville took more than two years and $2 million to create.
The Moss Gibbs Woodland Garden is filled with native plants and is the newest attraction of the Parklands of Floyds Fork. It opened Friday.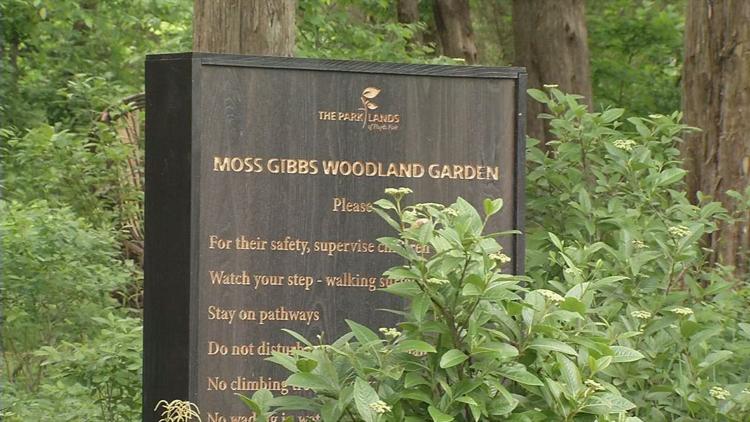 Gardeners designed it to have the feel of walking through different rooms. It's full of winding paths and places to sit down and take in nature, and is meant to be a relaxing place for hikers.
"It's meant to be a place that isn't long in distance, but you take your time as you go through," said Dan Jones, founder and CEO of 21st Century Parks. "There's going to be a lot to see. Now a garden is unlike a building: we opened today, but we still have 3-5 years of planting and growing in those plantings so each year it will be a little different."
It can be found in Broad Run Park.
The Moss Gibbs Woodland Garden is named for the couple who helped pay for it.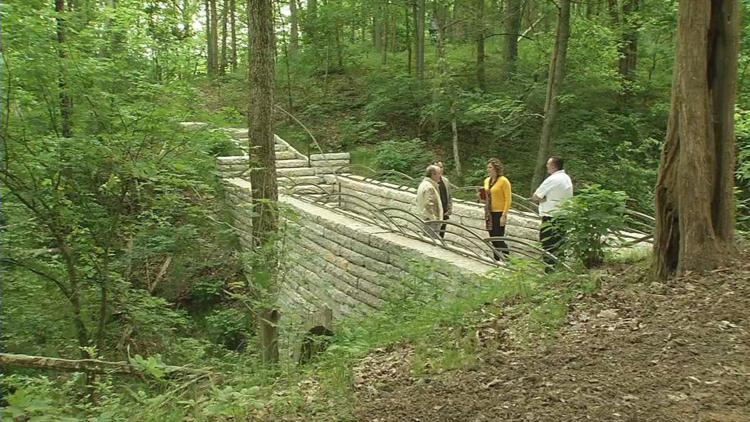 Copyright 2019 by WDRB Media. All rights reserved.