LOUISVILLE, Ky. (WDRB) -- A new program aims to move Louisville residents from the streets to permanent housing.
Rebound and the Louisville Urban League unveiled the Rental to Home-Ready Program Tuesday morning.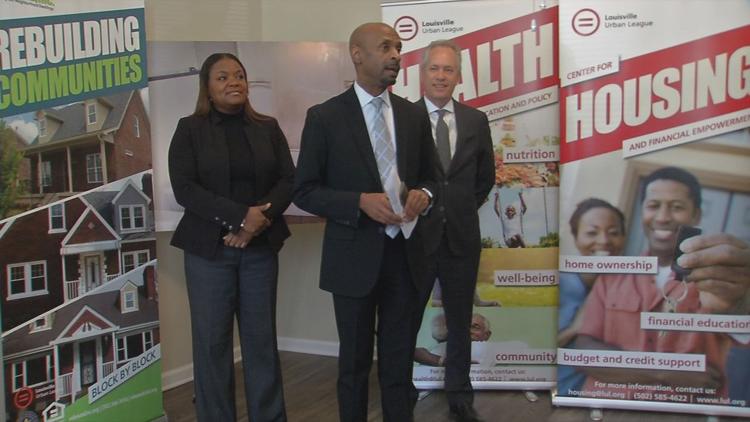 The program is a way to provide families with a stable living environment so they can focus on things that will help them find jobs and gain financial independence.
One building in the Portland neighborhood has been renovated to provide affordable housing as part of the program. Located on Rudd Avenue, near the Portland Wharf Park, the building offers four three-bedroom apartments. Tenants pay rent that is lower than average three bedroom apartments in the neighborhood.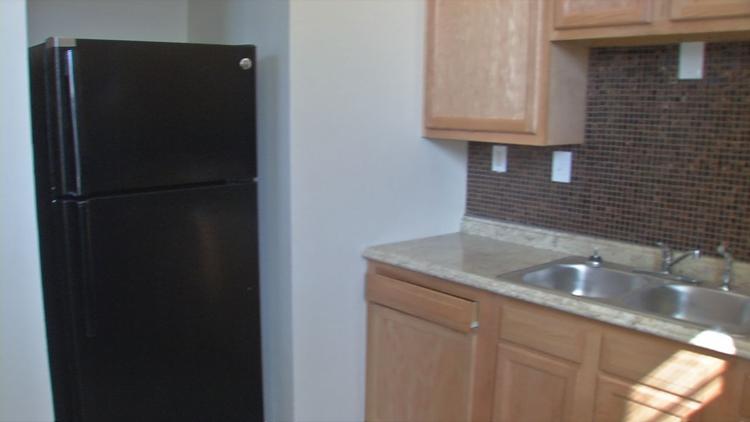 "Anytime you have the opportunity to go into a neighborhood to acquire vacant and abandoned properties, we are actually helping the entire city -- and that's been our focus," said Kevin Dunlap, executive director of Rebound Inc.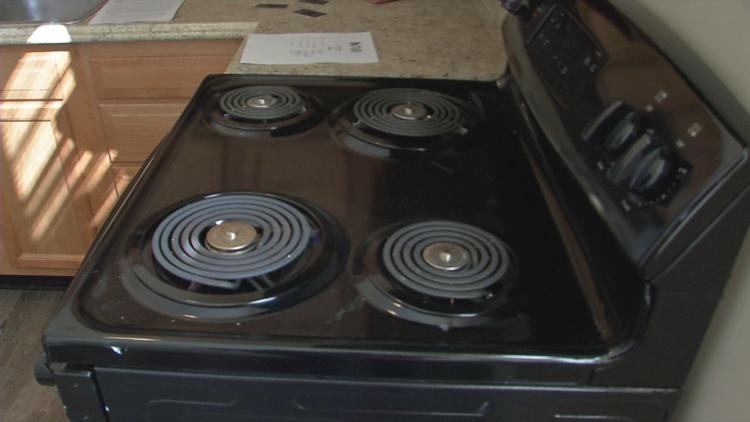 Two families have been moved into the building as part of the program.
Copyright 2019 by WDRB Media. All rights reserved.