LOUISVILLE, Ky. (WDRB) -- A man who disappeared when a boat capsized in the Ohio River on Monday night was found dead Wednesday afternoon. 
Indiana Conversation Officer Jim Schreck confirmed 26-year-old Donald Watson was located just downstream from the Sherman Minton Bridge in the Ohio River around 4:30 p.m. Wednesday by friends who were searching for him. Friends, family and conservation officers had been combing the water from south of Horseshoe Casino to the McAlpine Locks and Dam for three days. 
"Donny was a great guy -- full of energy, full of life and loved by all of his friends and he just made a mistake," said John Young, one of Watson's friends. 
Young joined the crowd of searchers who'd been scouring the water since Monday night. Watson and Levell Washington went overboard after officials say their boat engine died and they capsized in the McAlpine Locks and Dam. 
Washington called 911 clinging to a life vest in the water. Clarksville firefighters rescued him but could not find Watson. 
"They were talking back-and-forth for a few minutes fighting the waves, fighting the current, and the undertows," Young said. "And [Washington] told me that he saw Donnie's face turn white -- just frightful. He lost his glasses and he said he thinks he saw his last breath."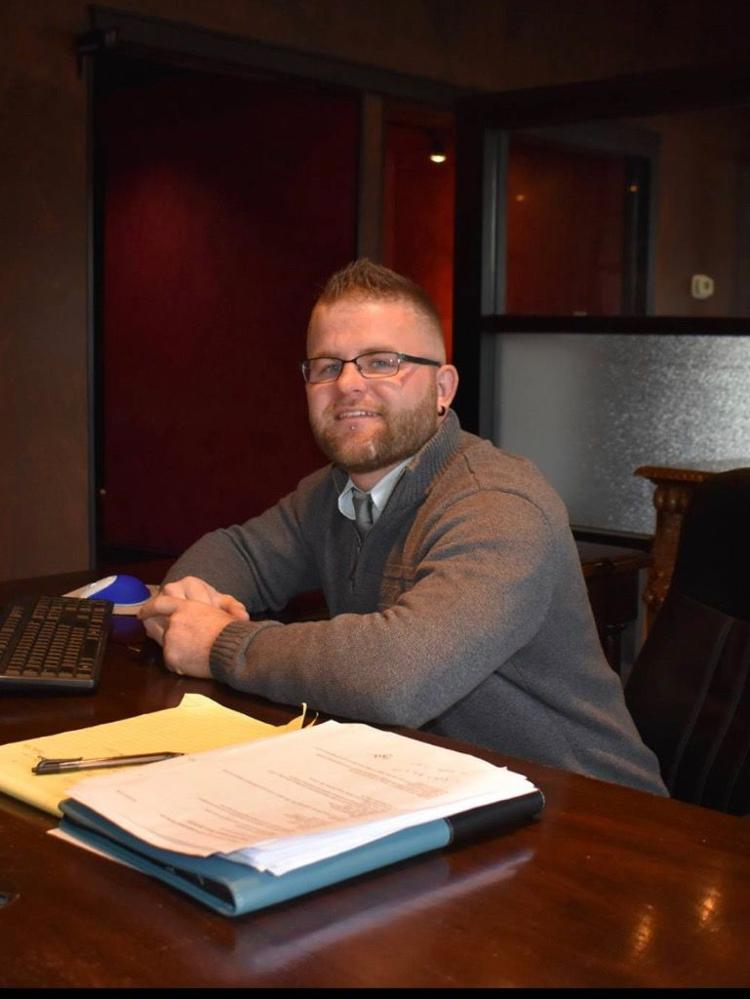 On Wednesday, authorities released the 911 calls that were made when the boat tipped. 
One witness told a dispatcher they could see the accident as it was happening.
"Holy [EXPLETIVE]!" the caller said. "That boat just went through the dam!"
Washington himself made calls from inside the boat.
WASHINGTON: I'm on the dam. My boat is in the dam. The water is going so fast, it keeps coming in.
DISPATCHER: Okay.
WASHINGTON: Come on, don't turn me. Don't turn me...God, please hurry.
And Washington even managed to call again for help while clinging to his life vest after he went in the water.
WASHINGTON: I can't hear you. I need somebody quick! I am stuck in the middle of the Ohio River. I'm about to hit the rapids.
DISPATCHER: Are you in the water? Is everybody in the water?
WASHINGTON: I can't hear you. I'm just floating right now.
There was also this exchange.
DISPATCHER: What do you see around you?
WASHINGTON: I'm way past the locks. I see the Louisville -- I see Louisville city. I'm just floating right now. I see nothing but trees and water. I need a boat out here ASAP.
Conservation officers say Watson had just bought the used boat. It was an older model and he hadn't even owned it a week.
Monday was the first time he put it on the water.
Copyright 2019 by WDRB Media. All rights reserved.