LOUISVILLE, Ky. (WDRB) -- The plan going into the new year is to have one last hurrah before the ball drops in Times Square, especially when you're in your 20s or 30s.
But the truth is, the flowing alcohol and all night party can be a young man's game.
There are some people who don't feel like dealing with the headache of dishing out the money or the headache of the next morning.
If you find yourself in that boat, there are other options to consider.
St. Stephen Church on South 15th Street in Louisville is planning its first "Watchnight After Set."
"We're going to party like its 1999," Krystal Goodner said with a smile.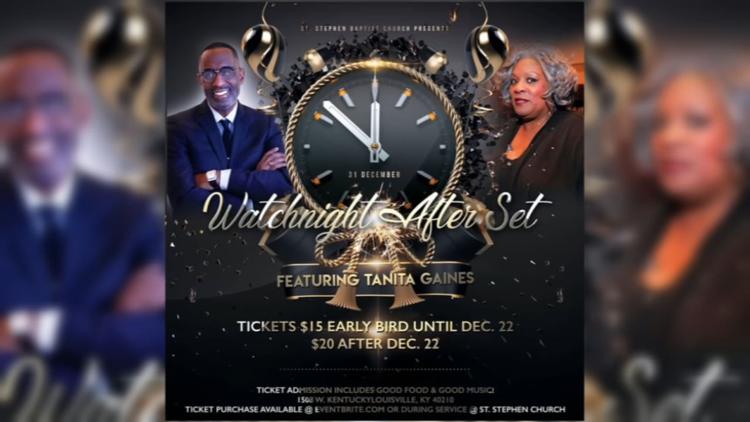 It will happen from midnight to 2:30 a.m. after the church's Watchnight Service.
"Historically, Watchnight Services were when African Americans came to gather in anticipation of hearing about their freedom," Goodner said.
The After Set is a chance to worship, ring in the new year and hear some great music. Tanita Gaines will perform. Tickets are $20 on New Years Eve or $15 before NYE.
A quick toll-free trip over the river to Indiana may be in the cards for parents. A New Year's Eve ball drop for kids is happening at Boomtown Kitchen in New Albany.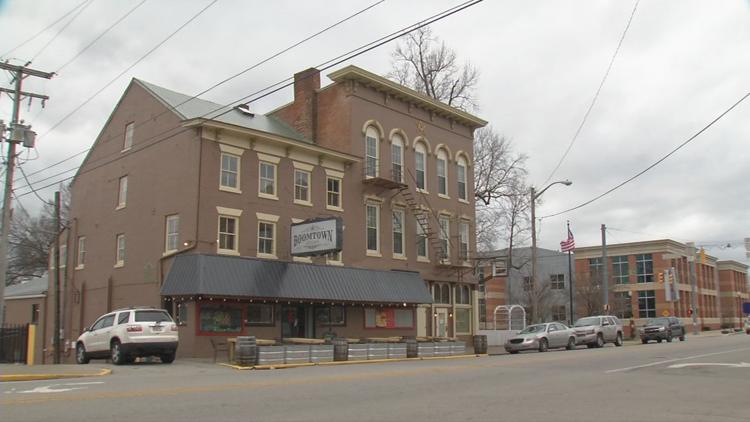 "(There will be) balloons, confetti ... We've got a disco ball dropping, the whole nine yards," Owner Andrew Collins said.
It doesn't require staying up past midnight. The ball drop is at 7:30 p.m., and there are crafts for kids afterward.
Both events on both sides of the river are a chance to give 2019 a proper send off before the fresh start of a new year.
Copyright 2019 WDRB Media. All Rights Reserved.