LOUISVILLE, Ky. (WDRB) -- WDRB is stepping outside the studio to get involved in the community.
Dozens of employees left the station Friday morning and headed to Sanders Elementary Schools, where they planted 46 trees in partnership alongside Trees Louisville. 
They did everything from digging holes to laying down mulch and putting out stakes for the trees.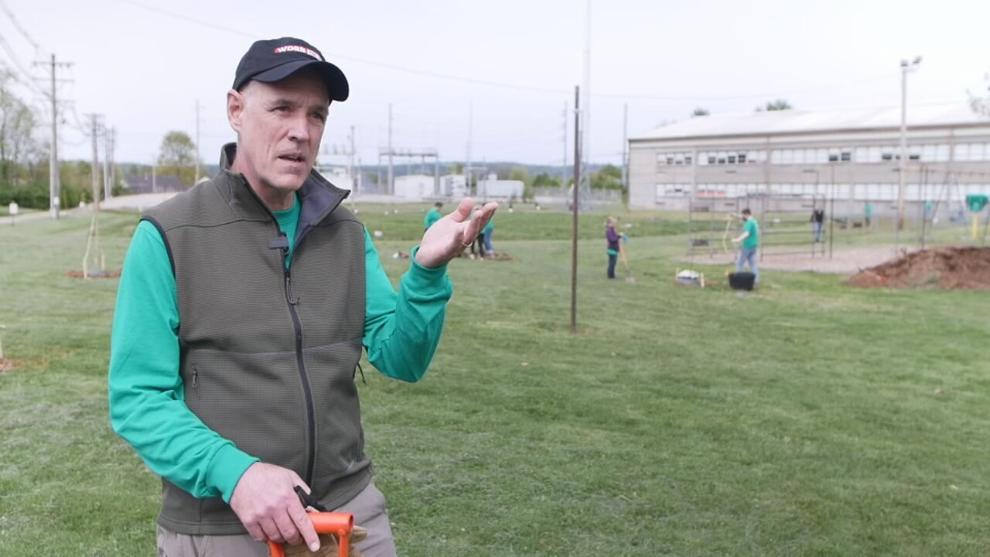 "For this past year, it's been very difficult to be inside and giving back and volunteering in the community," WDRB Media President and General Manager Dale Woods said. "This is our first time getting back involved in the community."
Alison Dahlgren, the principal of Sanders Elementary, said she was delighted with the response.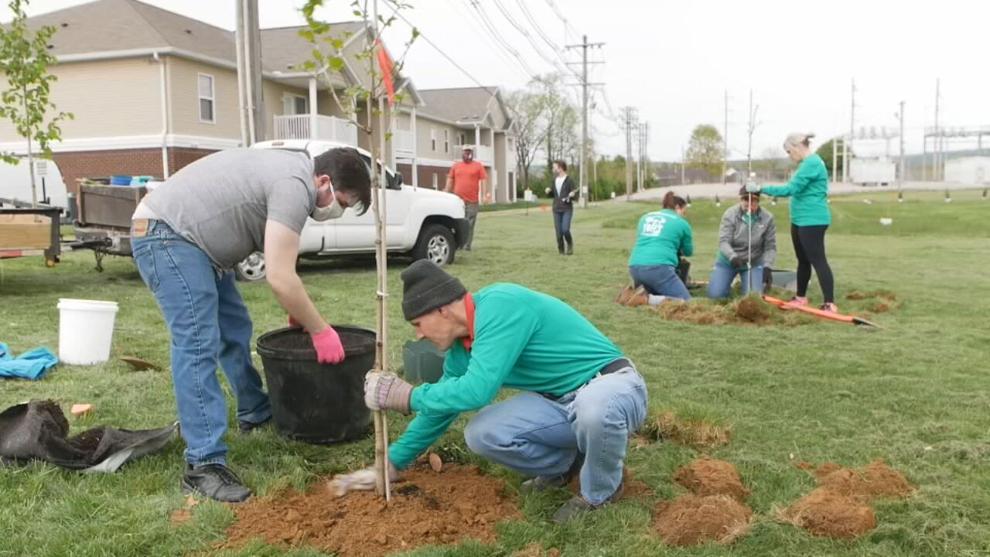 "I didn't expect this many volunteers to be here," she said. "But to see this many people come out and support our schools and just to improve our landscape here is amazing."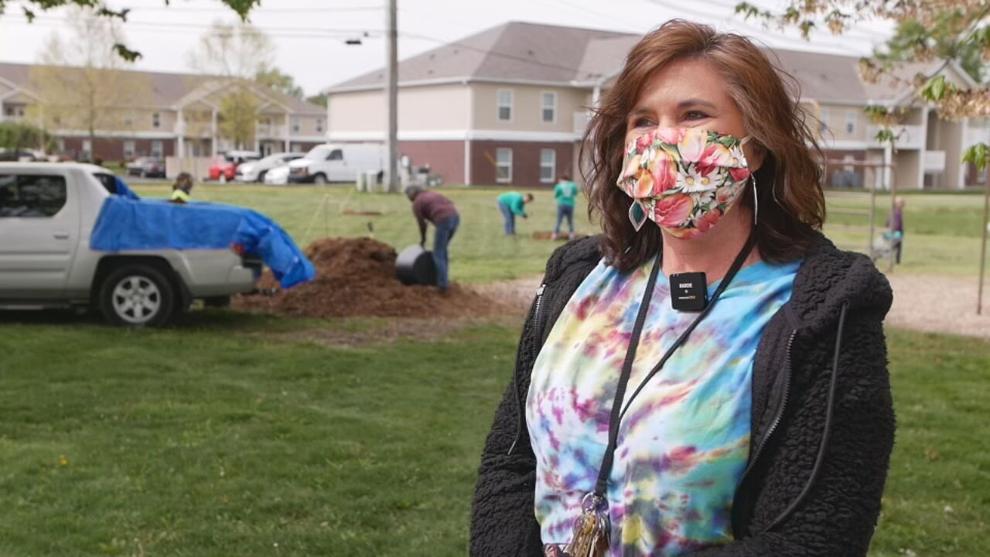 Trees Louisville says Louisville is an urban heat island because there's not enough tree canopy.
Copyright 2021 WDRB Media. All Rights Reserved.