LOUISVILLE, Ky. (WDRB) -- Iroquois Park is being turned into a drive-through holiday destination called the Winter Woods Spectacular.
The new event kicks off on the Saturday after Thanksgiving, and runs through Dec. 31, 2019. The holiday-themed attraction is being put on by the same company that does the Jack O' Lantern Spectacular to benefit the Louisville Parks Foundation.
The half-mile drive through the park will feature lights and art to celebrate the holiday. Pre-purchased tickets are required. The Winter Woods Spectacular will be open nightly from 6 p.m. to 10 p.m. Sunday - Thursday and 6 p.m. to 11 p.m. Friday - Saturday. The entrance will be at Southern Parkway and New Cut Road.
To control crowds and traffic, a limited number of tickets will be sold each night. Guests must purchase their tickets online and in advance at WinterWoodsSpectacular.org. Tickets will not be sold at the event. Organizers said in a news release that sold out nights are expected.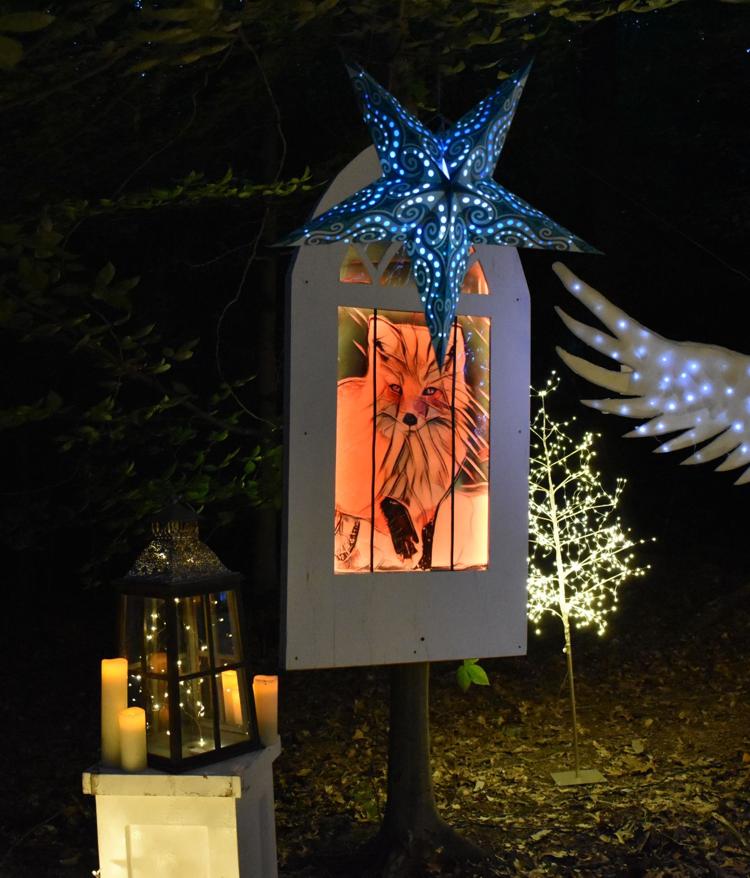 Tickets are on sale online now. 
Tickets (Sunday - Thursday)
Car/SUV/Van $25
Passenger Van $75
Tour Bus $5 (per occupant/20 person minimum)
Tickets (Friday & Saturday)
Car/SUV/Van $35
Passenger Van $85
Tour Bus $5 (per occupant/30 person minimum)
All bus tour operators need to pay in advance by contacting: contact@winterwoodsspectacular.com
You can connect with the Winter Woods Spectacular on Facebook, Twitter and Instagram. 
Copyright 2019 WDRB Media. All Rights Reserved.