DELPHI MURDER SECOND SUSPECT SKETCH 4-22-19.jpg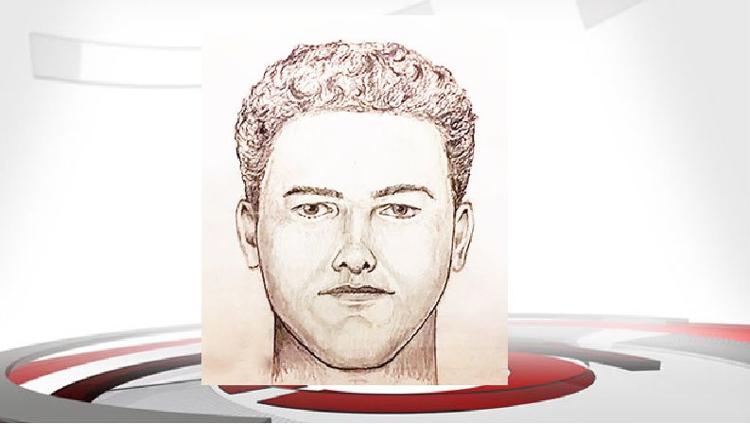 As featured on
State Police Superintendent Doug Carter spoke directly to the killer, as he vowed find who killed Liberty German and Abigail Williams.
Indiana State Police released a new rendering Monday of the man wanted in connection with the 2017 killings of two girls north of Indianapolis.
Authorities aren't saying why they haven't released it until now.