LOUISVILLE, Ky. (WDRB) -- Horse racing fans can now own a part of a former Kentucky Derby champion -- or at least a part that's been "discarded."
"Derby Turds" are now for sale online. Dixieland Preserves is selling jars of poop from 1997 Derby and Preakness winner Silver Charm.
Artist Colman Larkin is selling mason jars filled with poop for $200 each. Each jewel from Silver Charm is suspended in a clear epoxy resin. The Kentucky for Kentucky website calls the Derby Turds "equal parts art and novelty...daringly harvested by the artist himself." To read more about the process, CLICK HERE. 
A portion of the profits from the poo will benefit Old Friends Farm for retired race horses in Georgetown, Kentucky, where Silver Charm produces his high-dollar doo-doo.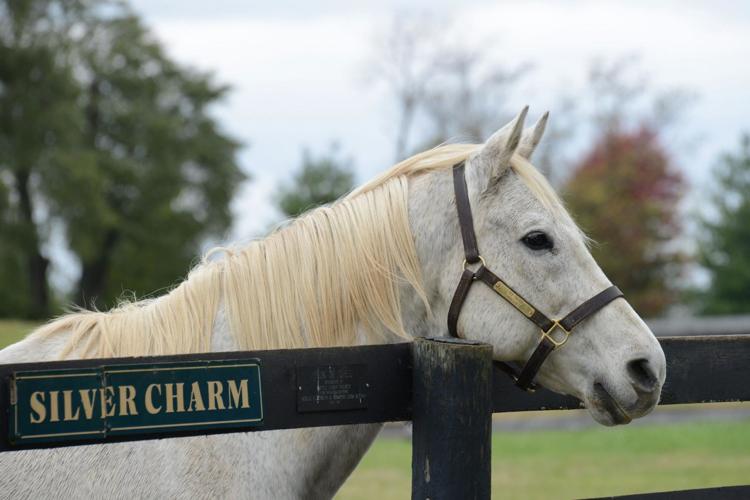 Copyright 2019 WDRB Media. All Rights Reserved.