LOUISVILLE, Ky. (WDRB) -- The countdown to the Kentucky Derby is on as Churchill Downs prepares to welcome back fans for this year's Run for the Roses. Meanwhile, nearby businesses are banking on "Derby Fever" to help them recover from the pandemic.
Just outside of Churchill Downs, Wagner's is an iconic part of the Derby experience.
"We always say the trifecta is Wagner's, the Derby museum and Churchill Downs," said owner Lee Wagner.
The diner is also ready to welcome back fans after surviving a difficult year through the coronavirus pandemic. Last year was the first time the establishment, open since 1922, was closed on Derby Day.
"It's that Derby fever. It's that vibe that is electrifying. Everybody gets excited. The buzz is in the air," explained Wagner. "When that was missing, it was just not the same."
This year, the tradition at Wagner's is back in business, but things will look a little different this year. Fewer tables are inside and there's a new outdoor seating area. Wagner hopes it's a good option for people who may not feel as comfortable dining indoors.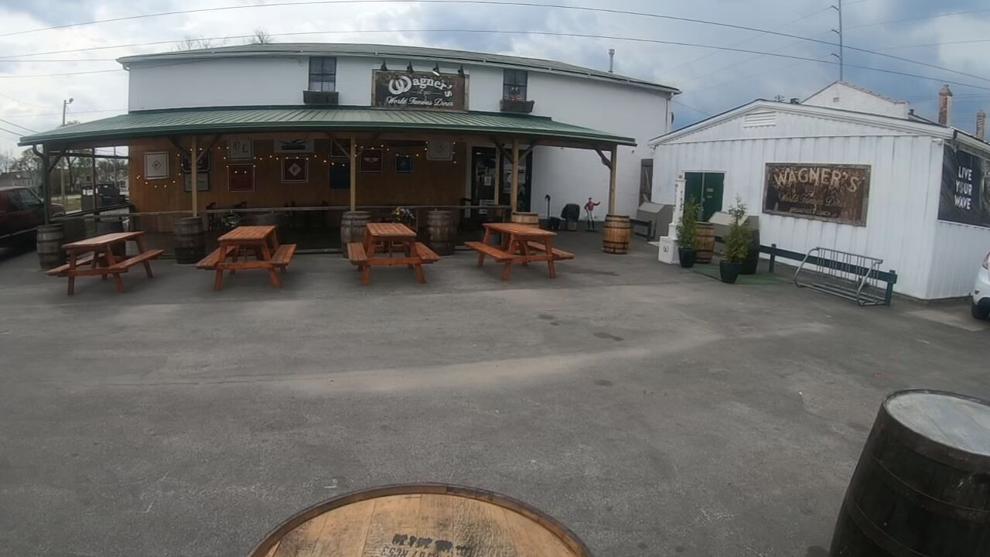 Derby week is a "make or break" event for surrounding businesses who are still recovering from the pandemic. Wagner said it's a "trickle down effect" that "comes down to everybody."
Even though it won't be a full house at Churchill Downs, businesses are excited to benefit however they can.
"Hopefully, everybody is getting their vaccine, and we're this much closer to next year, hopefully having 200,000 people," said Wagner.
With hopes that the pandemic is in the final stretch, appreciating this year's Derby can be a boost for the city.
"I'm hopeful that it's the boost that the whole city needs, and it helps bring everyone together," said Wagner. "That everyone can get back to making some money again, and just living."
Copyright 2021 WDRB Media. All Rights Reserved.