LOUISVILLE, Ky. (WDRB) -- Instead of heading to the track for the Kentucky Derby, many people plan to throw their own parties at home. And a local shop with deep ties to the bourbon world is trying to keep up with the demand.
If you don't want to wait 23 years for a taste of Pappy Van Winkle, you can still get your hands on a little something thanks to three sisters.
"Creating and launching Pappy and Company was a really neat way for the sisters to become involved and carry on the legacy that we're so proud of," said Louise Breen, formerly a Van Winkle.
Louise, Carrie and Chenault are fourth-generation Van Winkles, and the triplets started Pappy and Company eight years ago.
"It's simply to fill a need and a void in the lives of the Pappy Van Winkle bourbon enthusiasts," Breen said. "And since then, we've really evolved the brand into a real lifestyle brand. It's inspired by us and who we are and our family and our traditions."
And just in time for the first Saturday in May, they launched a Derby Collection.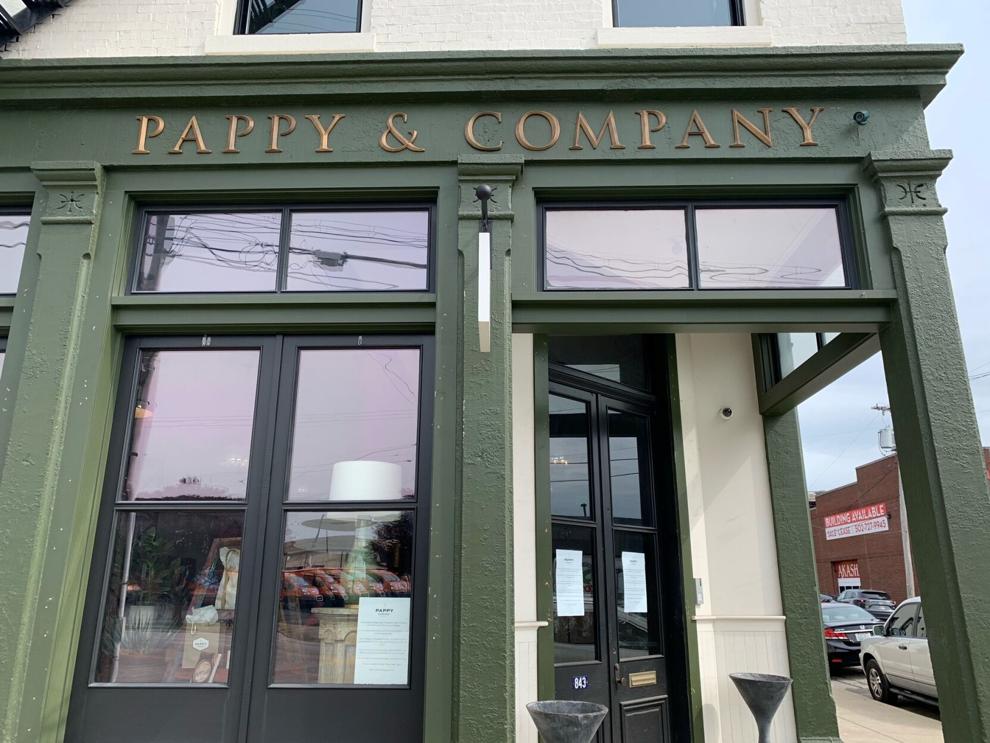 "We thought it would be fun to gather some of our favorite items that relate to Derby and spring time," Chenault James said. "Like these are fun to have on hand, just little cocktail napkins that say 'Pappy Hour,' which was a little phrase our mom came up with, and we thought was clever."
The collection includes everything from the barrel-fermented cigars to mint julep glasses, bourbon balls, barrel-aged old fashioned cocktail mixer and more. And several of the items are made by local partners. Jason Cohen, a local craftsman, uses retired Pappy barrels to make cutting boards and bowls. And Sugar Mama's Bake Shop on Shelbyville Road makes all the bourbon balls.
Over the last year, business for the online shop has more than doubled. Pappy and Company hired six new team members — including the first male for the all-female business — in the last six months to keep up with the demand. And the sisters don't expect that to slow down any time soon.
"The success of our business is dependent upon getting product out this door," Breen said, pointing to the garage door where UPS picks up shipments daily. "And on top of the increase in business and shipments going out every day, UPS really pulled through for us. They were our steady partner."
For customers ordering any items for parties next week, there are same- and next-day shipment options for local addresses. Customers can also pick up any order curbside.
Copyright 2021 WDRB Media. All Rights Reserved.