LOUISVILLE, Ky. (WDRB) -- As all eyes will be on Louisville this week for the Kentucky Derby, neighborhoods around Churchill Downs are welcoming visitors with open arms, which can mean big business.
Those who live just a few feet away from Churchill Downs know how big a week this is for them and it's one they've been betting on.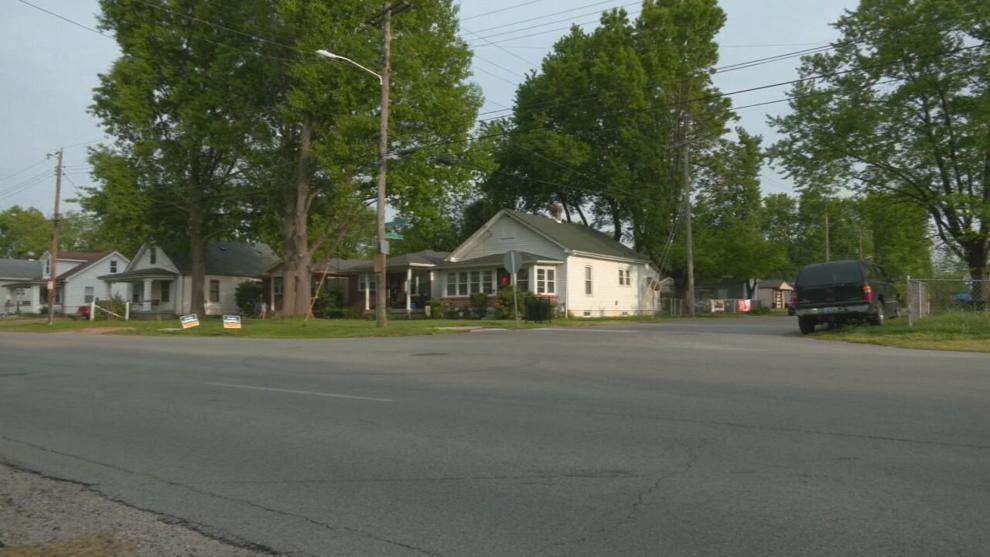 Homeowners with extra-large lots near the tracks often allow cars to park on their lawns – charging anywhere from $20-$50 per car. For some homeowners three days of races can mean thousands of dollars in their pockets.
For 11 years, Oakdale neighborhood resident Wanda Martin has lived across the street from the track – even having worked there.
"It's bumper to bumper cars and you see thousands of people walking," said Martin who plans on having people park on her lawn again this year.
Martin has a group of 16 motorcyclists who have already called ahead and reserved their spot. Two RVs will be using the vacant space across the street.
It's a secondary income so many surrounding the track look forward to every year.
"It's a big party. It's a block party," said Martin. "It's just like a family affair. It's nice."
On the other side of the track, El Molcajete Mexican restaurant plans on it being one of its busiest weeks of the year. The small restaurant has been at its South Fourth Street and Heywood Avenue location for eight years.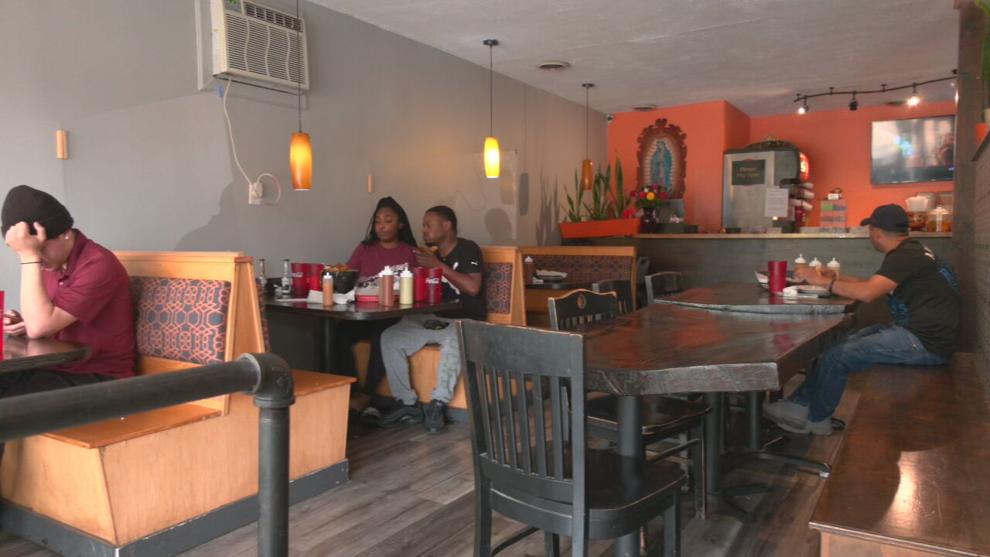 "We are small business and we're trying to survive for pandemic, but we survived already so we are ready to serve everybody," said owner Arnulfo Rodriguez.
The restaurant only has a staff of 10 but they will be on 12-hour shifts to accommodate visitors from around the county and the world.
It's the first full blown Kentucky Derby in three years and not a moment too soon for those betting on their neighborhood's success.
"It's a blessing just to see this. Yeah, I am so glad," said Martin.
Copyright 2022 WDRB Media. All Rights Reserved.