Generic police tape and lights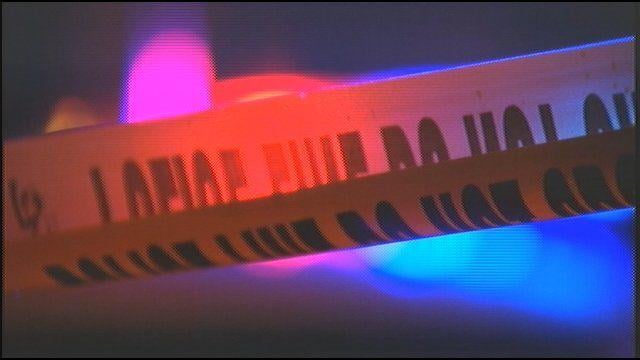 As featured on
Police say the officer was stopped in the third westbound lane with their emergency lights on, blocking traffic from an earlier accident when they were hit by another car.
The motorcyclist was pronounced dead at the scene.
Kentucky State Police said the boy was reported missing from his home in Eminence just before 10 p.m. Friday.