LOUISVILLE, Ky. (WDRB) – The Jefferson County Board of Education picked Joe Marshall to fill the vacant District 4 seat in a unanimous vote Thursday.
Marshall, a fourth-grade teacher at West End School, replaces Ben Gies, who was elected in 2016 and resigned his spot on the school board July 1 to take a policy job with Kentucky Youth Advocates.
Marshall is tentatively scheduled to be sworn in during Tuesday's board meeting, according to Jefferson County Public Schools.
Porter called Marshall "an amazing candidate" when speaking to reporters after Thursday's vote.
"He loves children, and he tells you that," she said. "... Everything was guided by education when he talked to us."
For his part, Marshall said he's excited to begin his service on the school board and be an advocate for the district's educators. Before joining the West End School in June 2016, Marshall worked for JCPS from June 2011 until August 2015, according to his application for the District 4 seat.
He taught second, fourth and fifth grades at Wheatley Elementary, he said.
"We're excited to be a voice for those other teachers and educators who are doing the same thing," Marshall said in a phone interview Thursday.
Marshall said his work as a teacher at a private school shouldn't be perceived in a negative light as he comes onto the board of Kentucky's largest public school district. The West End School is a free private college preparatory program for preschool through eighth-grade boys who qualify for free or reduced-price lunch, are capable of performing academically at grade level and can benefit from a safe environment with high expectations, according to the school's website.
He noted that he got his start in education at JCPS and completed the Alternative Certification Elementary and Secondary Program, also known as ACES.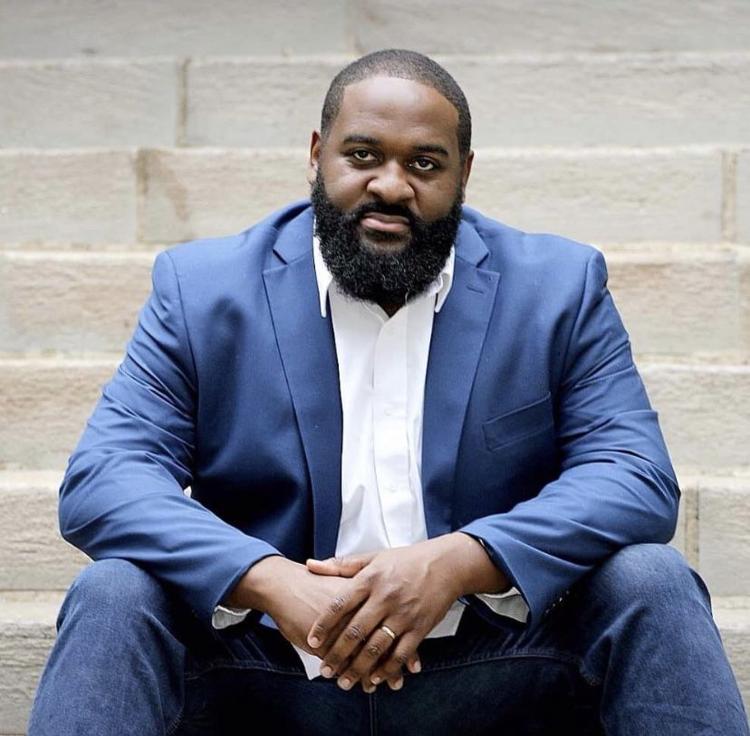 "I put in four solid years of teaching coming from public school," Marshall said. "I attended a public university (University of Louisville). I attended public school my entire life, and so I think that that's the first thing that should be focused on, that I'm a product of public education."
He added that his career as a teacher "speaks for itself."
"I'm committed to educating young people," he said.
Porter said Marshall's employment at a private school shouldn't be an issue as he prepares to join the school board. She also noted his prior employment with JCPS and said from her understanding, the West End School sought him out as part of a search for new teaching talent.
"Is it a problem because he's at a private school? Not exactly because it's education whether it's private or public, and what we're looking for is his lens on education," Porter said.
"We might want to talk about his total background as opposed to where he is right this minute, but I think he brings a clean perspective and a clear perspective on what's good for students," she added.
Marshall was among five finalists and 11 total applicants for the vacancy.
Eight of those applicants, including Marshall, have filed paperwork to run for the seat Nov. 5. District 4, which represents southwestern Jefferson County, will be on the ballot since there was more than a year left on Gies's term as of Aug. 1, according to state law. 
Marshall said he's looking forward to hitting the campaign trail in the months ahead and next year when the District 4 seat will be back on the ballot. It'll be his first run for public office, he said.
"I think there's a lot excitement around our platform, a lot of excitement for what we can do for the students in District 4, and so we're ready to meet challenges just like we expect our students to show up every day ready to give their best," Marshall said. "I'm excited about the challenge of having an election to win in November and then another one to turn around and do in only 12 months."
The Jefferson County school board is among the first in Kentucky to utilize a new state law giving remaining members the authority to fill school board vacancies rather than Kentucky's education commissioner. The Harlan County Board of Education filled a board vacancy last week, according to the Kentucky School Boards Association.
Copyright 2019 WDRB Media. All Rights Reserved.