LOUISVILLE, Ky. (WDRB) -- Louisville's string of sometimes-violent protests over the last five days are not only about Breonna Taylor, George Floyd and David McAtee.
"Some people get lost in why this happening. People who were hurt and frustrated and tired of being oppressed just exploded into the city streets," WDRB anchor and reporter Gilbert Corsey says on the latest episode of Uncovered, our news podcast.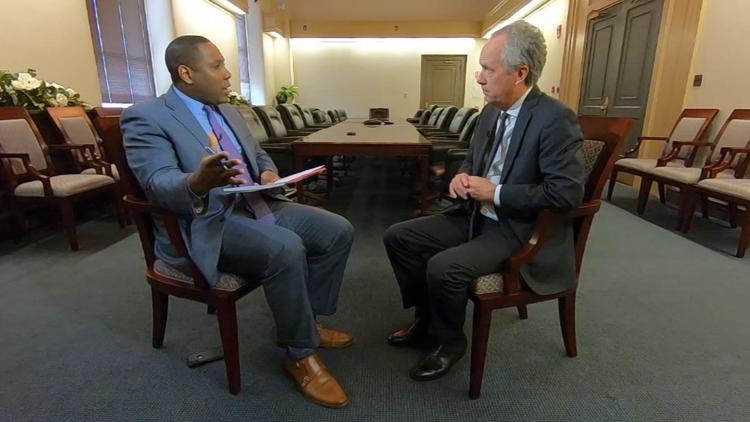 Corsey details how protests escalated last week and over the weekend and explains how to view these events in the proper context. He also talks about balancing his identity as a black man and his role as a dispassionate journalist focused on the facts. 
Listen for free below, or find Uncovered by WDRB on Apple Podcasts, Google Play, Spotify or other podcast platforms. Remember to subscribe for future episodes and leave a review for the show.