LOUISVILLE, Ky. (WDRB) -- For his latest in-depth reporting on Jefferson County Public Schools, WDRB's Gilbert Corsey wasn't interested in rehashing the debate over whether Louisville's 100,000 public school students should be back in the classroom.
"The fact is that they weren't, so I wanted to look at, what is the impact of that?" Corsey says.
Corsey's special assignment, "Digital decline | Failing grades soar in JCPS middle, high schools during virtual learning," completed with WDRB.com education reporter Kevin Wheatley, takes an in-depth look at the difficulties of Louisville's all-virtual school year and the toll it has taken on students, parents and teachers.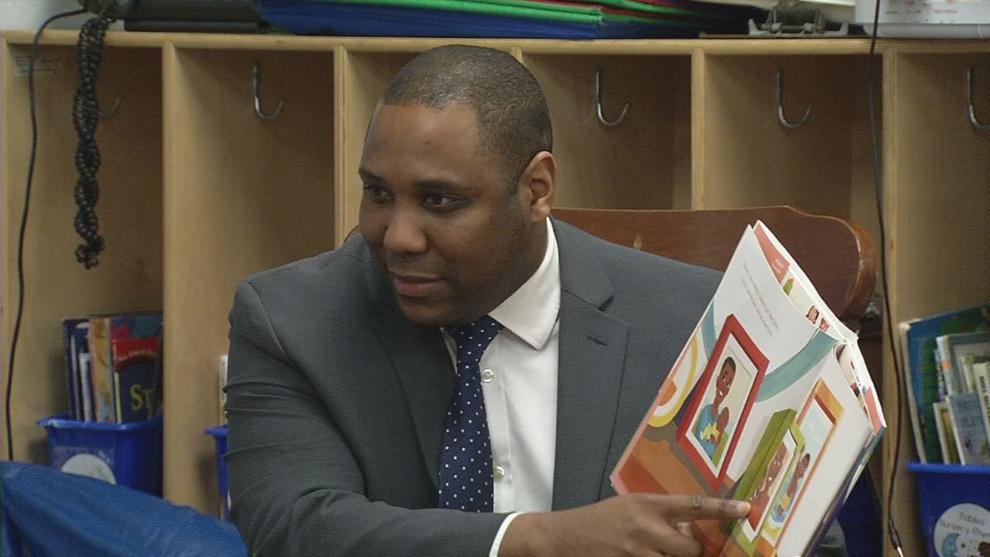 GILBERT CORSEY READS TO GREENWOOD ELEMENTARY STUDENTS 2-10-2020 (4).jpg
WDRB's Gilbert Corsey read a book to Greenwood Elementary students during African American Read-In Day on Feb. 10, 2020. 
On the latest episode of Uncovered, our news podcast, Corsey explains his approach to the story.
"I wanted to experience NTI (nontraditional instruction) because I had no concept what it would be like to learn online all day," Corsey says.
The show also features extended clips from Corsey's interview with JCPS Superintendent Marty Pollio on the topic, and Corsey explains another major challenge the district will face if it finally returns to in-person school in the spring: accommodating as many as 2,000 teachers who want to remain at home.
Listen for free below, or find Uncovered by WDRB on Apple Podcasts, Google Play, Spotify or other podcast platforms. Remember to subscribe for future episodes and leave a review of the show.