LOUISVILLE, Ky. (WDRB) – Democrat Amy McGrath may have had her best moment of the campaign last week when she went on offense in debating U.S. Senate Maj. Leader Mitch McConnell, R-Kentucky, before a statewide TV audience.
But it will be enough to propel her underdog campaign to unseat the six-term senator?
Gov. Andy Beshear showed last year that Democrats can win statewide in Kentucky, but what's different about this year's contest between McConnell and McGrath?
And, how does McConnell feel about continuing the lead the GOP Senate caucus if Republicans lose their majority?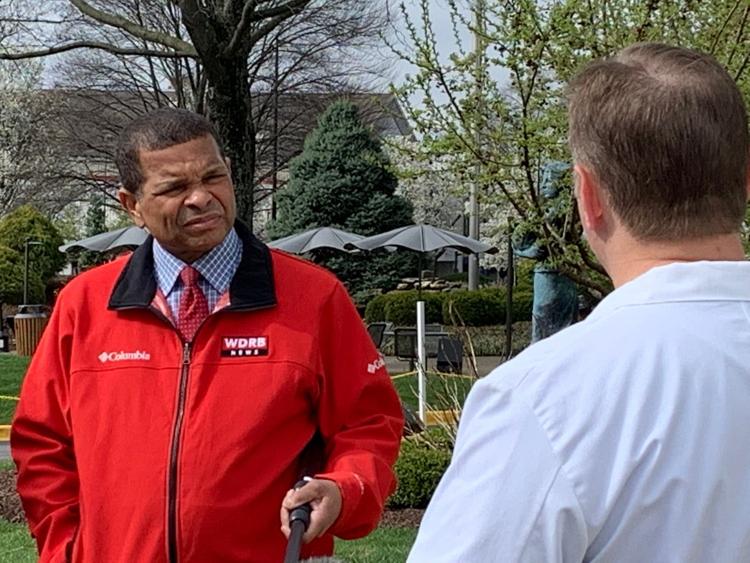 Lawrence Smith, WDRB's veteran political reporter, analyzes these issues and more on the latest episode of Uncovered by WDRB, our news podcast.
McConnell, Smith says, "is trying to highlight his experience and his clout, and she (McGrath) is trying to say, hey, it's not working for us, you've been there too long and it's time for some new blood."
Listen for free below, or find Uncovered by WDRB on Apple Podcasts, Google Play, Spotify or other podcast platforms. Remember to subscribe for future episodes and leave a review of the show.