Louisville basketball generic
Eric Crawford photo.

Updated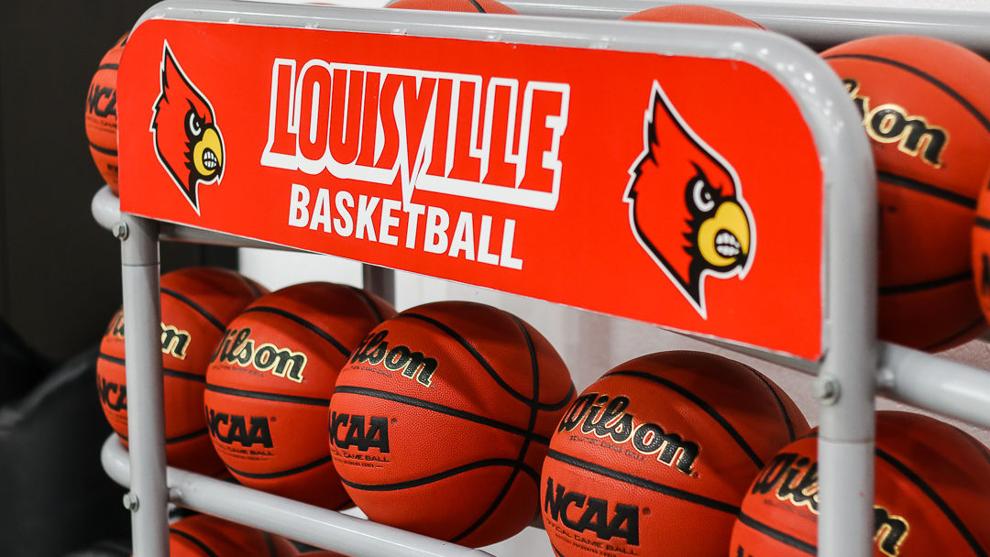 As featured on
Two former University of Louisville basketball assistant coaches who are accused of NCAA violations in the school's recruitment of Brian Bowen and others submitted to NCAA interviews in recent months, according to an exhibit list the NCAA submitted in its enforcement action against the school.
The announcement came in a news release from U of L spokesman Kenny Klein in a Tuesday morning news release.
Louisville's basketball season is supposed to start in November. The virus will have the final word on that.