LOUISVILLE, Ky. (WDRB) -- Three Clarksville Police Officers are being called heroes after they found a man who had been missing for two days.
Clarksville Police began looking for 31-year-old Ronald Taylor on Oct. 1 near a business on Randolph Avenue after his friend, Gus Corolis, reported Taylor missing. 
"He left his car there with everything in it," Corolis said. "Door was open, his cellphone was sitting there. I knew he wouldn't be gone long, and he was. So that's when I realized something was wrong."
After finding some of Taylor's personal belongings near the business, the search eventually led officers to Mill Creek.
"We actually went as far as we could go on foot," said Officer John Miller with the Clarksville Police Department.
In Mill Creek, the officers traveled by ATV, and things changed.
"He said, 'He's right there behind that tree,'" Miller said.
"We had to hurry up and get him out of there," added Officer Erik Laasanen with the Clarksville Police Department.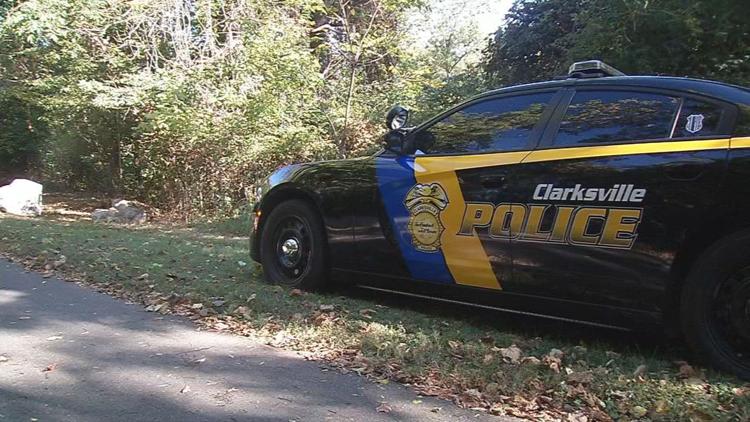 Right away, the officers knew it was Taylor, but they quickly realized he was still in danger.
"When I finally got to him, you could see his hands," Laasanen said. "You could tell he's been in the water, probably for a day or two."
Police said Taylor was in shock and had no concept of the day or time.
"He thought he was out there for five or 10 minutes," Miller said. "He thought he had just finished eating. So he was just completely dehydrated and confused."
Miller, Laasanen and Officer Jason Reed were able to pull Taylor to safety and eventually help transport him to Clark Memorial Hospital.
In a post on the department's Facebook page, Clarksville Police Chief Mark Palmer said Taylor, who suffers from a walking disability, couldn't climb back up a hill after falling down. Taylor told police he blacked out several times before he was found.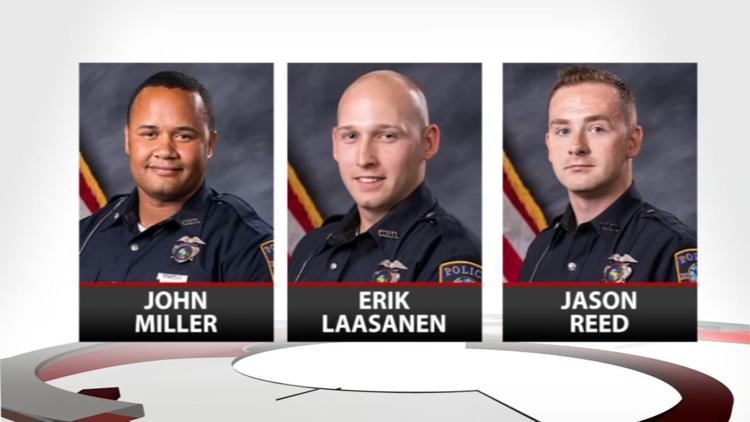 Miller, Laasanen and Reed will receive the Life Saving Award at the Town Council meeting Oct. 15. 
Copyright 2019 WDRB Media. All Rights Reserved.