BARDSTOWN, Ky. (WDRB) -- Overwhelming pain still cripples Sherry Ballard.
Her daughter, Crystal Rogers, went missing in 2015. Then her husband was mysteriously killed in 2016.
Now, in 2019, she's facing a new dose of pain.
"This has been a bad week for me, and it's been very upsetting and very hard, but my daughter has no voice. I don't even know where she's at, but she has no voice. My husband was murdered. He has no voice," Ballard said with a trembling voice. "The officials in this town would love for my daughter and my husband to just go away, and I'm not going to allow that."
Ballard made that statement a little more than a week after signs asking for prayers for Rogers were suddenly and inexplicably removed.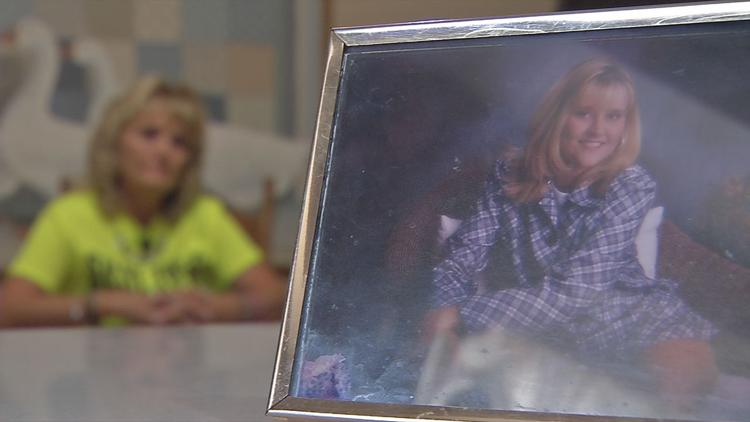 "This just brings everything back to the surface for us," Ballard said. "It don't ever go away. But when something like this happens, and we feel like there's not support, then it knocks us down a little bit. I'm not going to lie."
Ballard blames the city of Bardstown, which says it has to follow city policy: all temporary signs in right-of-ways have to be removed and are placed at city hall where owners can pick them up, but Ballard said some of the signs that were removed weren't in right-of-ways.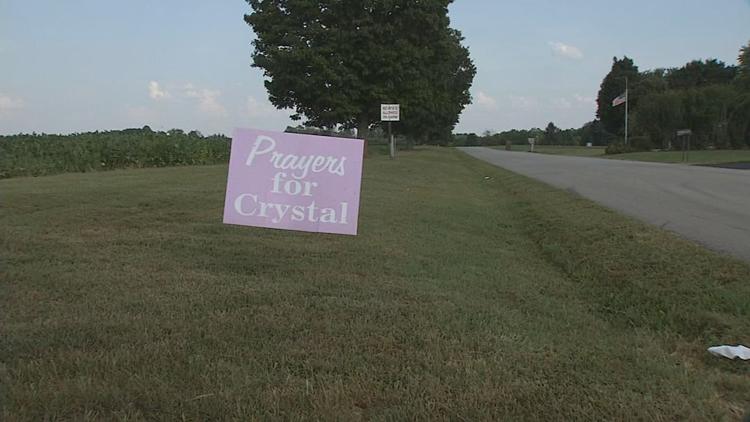 "They've just made me more determined to get my daughter's name out there," she said.
Starting this week, Ballard's allies are pulling double-duty to blanket the city with new signs just in time for the Kentucky Bourbon Festival.
"If they see that, and it maybe jogs their memory a little bit, that's great for me," she said.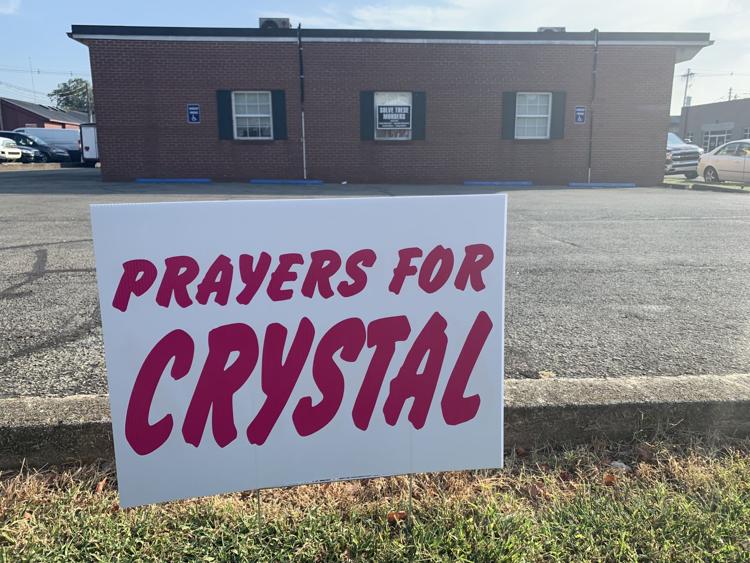 At the bourbon festival Friday, Denise and Brittany Emmerson wore neon "Solve These Murders" shirts they hope might do the same thing.
Ballard, meanwhile, said plenty more signs are available to businesses and homeowners who'd like to help.
Related Stories:
Copyright 2019 WDRB Media. All Rights Reserved.