LOUISVILLE, Ky. (WDRB) -- After overbooking its dorm rooms by about 300 people, the University of Kentucky said all eligible students have housing assignments ahead of the 2019-20 school year. 
To help accommodate students without rooms, UK said about half of the university's 180 resident assistants agreed to have a roommate. Some students will be housed at the nearby University Inn.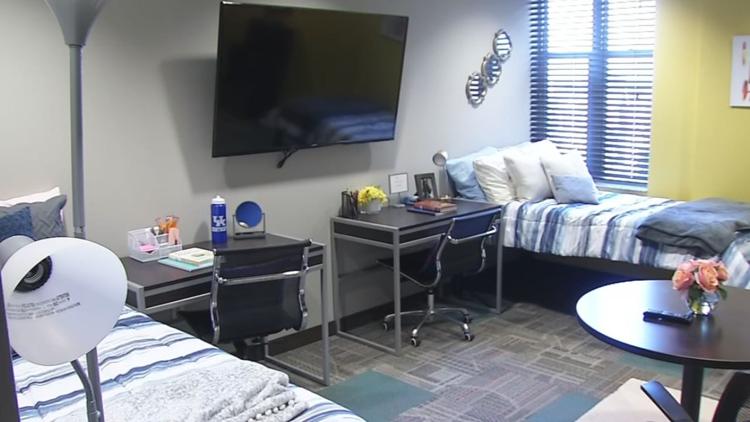 The accommodations ensure the school does not have to convert any multi-purpose rooms into dorm rooms.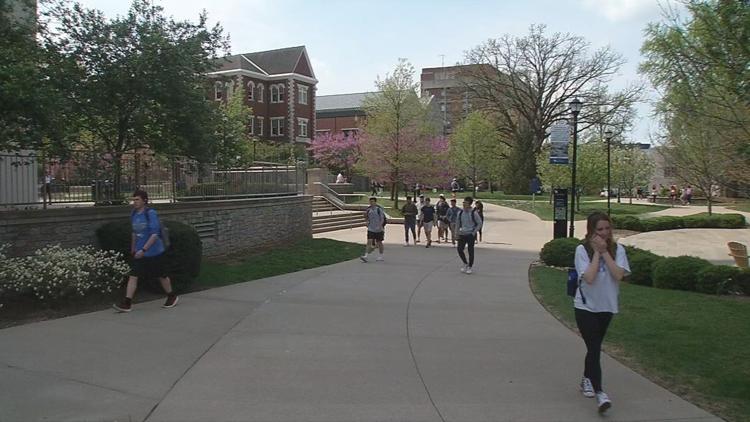 Beginning Saturday, around 7,000 students will start moving into campus. 
Copyright 2019 WDRB Media. All Rights Reserved.