CENTERFIELD, Ky. (WDRB) -- Two suspects are in custody after a man was shot at an Oldham County gas station over a case of Bud Light.
Police arrested 18-year-old Austin Ransdell of Crestwood and 19-year-old Andrew Tetidrick of La Grange. Both are charged with robbery and assault.
The shooting happened about 3 a.m. at a Shell Gas Station and Circle K at 2900 West Highway 22 in Centerfield, Ky.
Oldham County Police Major Neil Johnson says the store clerk and his nephew were the only people in the store, when Ransdell tried getting away with the beer.
Police say when the nephew tried to stop the Ransdell, he was shot in the abdomen. The man was taken to University Hospital. Police say his injuries are not life-threatening.
Police believe Tetidrick acted as a getaway driver.
The suspects were identified from evidence at the scene. Armed with a search warrant, police went to Ransdell's home on Harvest Drive and arrested him.
Police say the gun used in the robbery was found buried in the yard. Officers found the unopened 30-pack of Bud Light in a wooded area near the house. Ransdell also faces a tampering with evidence charge.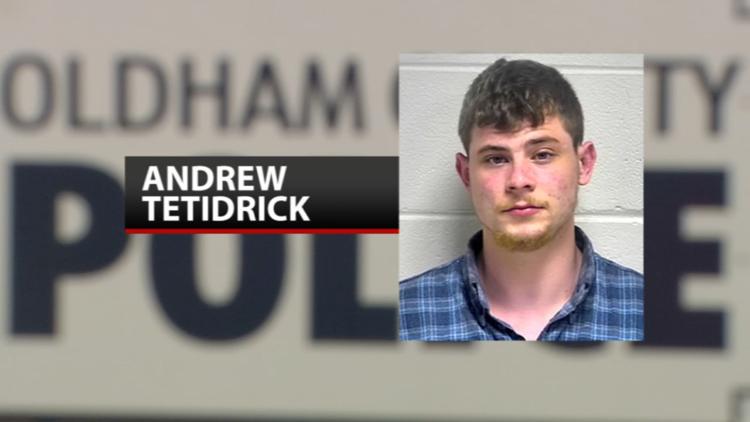 Tetidrick was arrested after a traffic stop in Centerfield in the same vehicle used in the robbery. 
"Our detectives did a very good job on this. We were able to get someone who shot someone, off the street the same day and that's always our goal to make sure people are safe," said Major Neil Johnson with the Oldham County Police Department.  
Johnson added the safest thing to do in these situations is to let the person go.
"The best thing they can do is be a good witness, and unfortunately, you never know when something like this is going to happen -- when somebody is going to be armed," he says.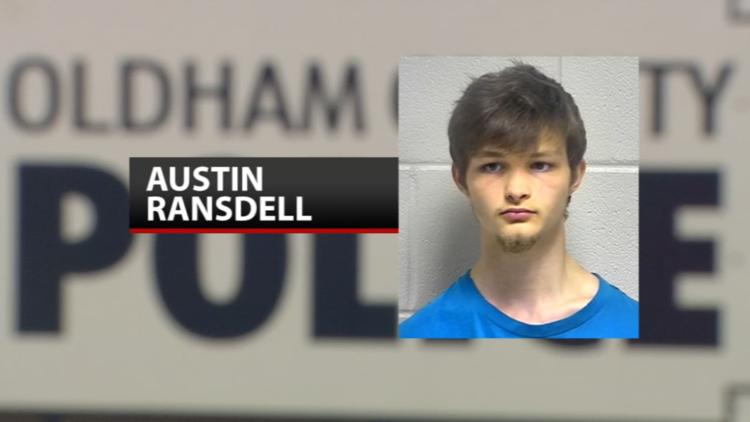 Police say stealing the beer would have just been a misdemeanor charge. Now, the two suspects will face more serious charges that could get them up to 20 years in prison.
Copyright 2019 WDRB Media. All Rights Reserved.