LOUISVILLE, Ky. (WDRB) -- Jared Traxler and his grandfather were inseparable.
"He loved going outside. He loved riding four wheelers," said Traxler.
When he found his grandpa dead, it took a toll on him. "I was just sad a lot, missing him," said Traxler.
A year after his grandfather's death, at just 10 years old, Jared tried to hang himself. "He was behind the door, on his knees, no life," said Jared's mom, Amber.
He was rushed to Norton Children's Hospital where he was placed in an induced coma to allow his body to heal.
"He didn't have any signs of brain activity," said Amber. "If he did wake up, the chances of him living a normal life would be slim to none."
But Jared defied all odds and woke up.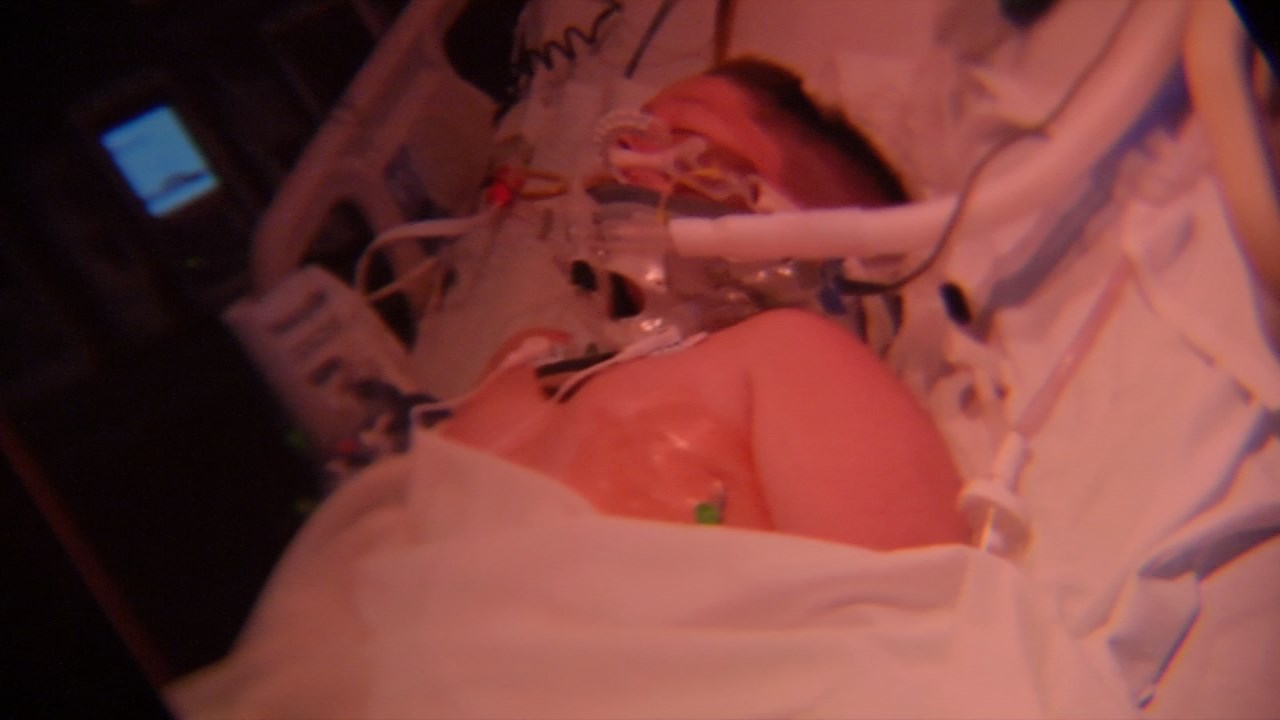 "When I woke up I really didn't know what I was in the hospital for until they told me," said Jared.
Three years later, Jared recently had the chance to thank the people at Norton Children's Hospital who saved his life. "I want to help the kids that's not talking about stuff to help get it out," said Jared.
Jared is not alone when it comes to attempting to take his own life. The number of children and teens attempting suicide is on the rise, and so is the number of those who actually die from it.
"It's prevalent, it's increasing," said Stacie Gibson, nurse manager of Norton Children's Hospital's psychiatric unit.
When it comes to what is affecting teens' mental health and well-being, Gibson says social media, bullying and stress are all factors. "Just the stress that the kids are facing nowadays. The exposure to much more maybe than years ago," said Gibson.
She says parents need to keep an eye out for warning signs especially in kids and tweens who might not be able to express how they're feeling. "Maybe if they're more agitated. If they're just really, really angry and you can't pinpoint, the high anxiety isolating (them)," said Gibson.
She encourages parents to keep the lines of communication open. "Letting your child know that it's okay to talk about if you're hurting," said Gibson.
That's something Jared's mom is doing now. "It's just something we never really talked about, but when I went through it with him, it was something we needed to talk about," said Amber.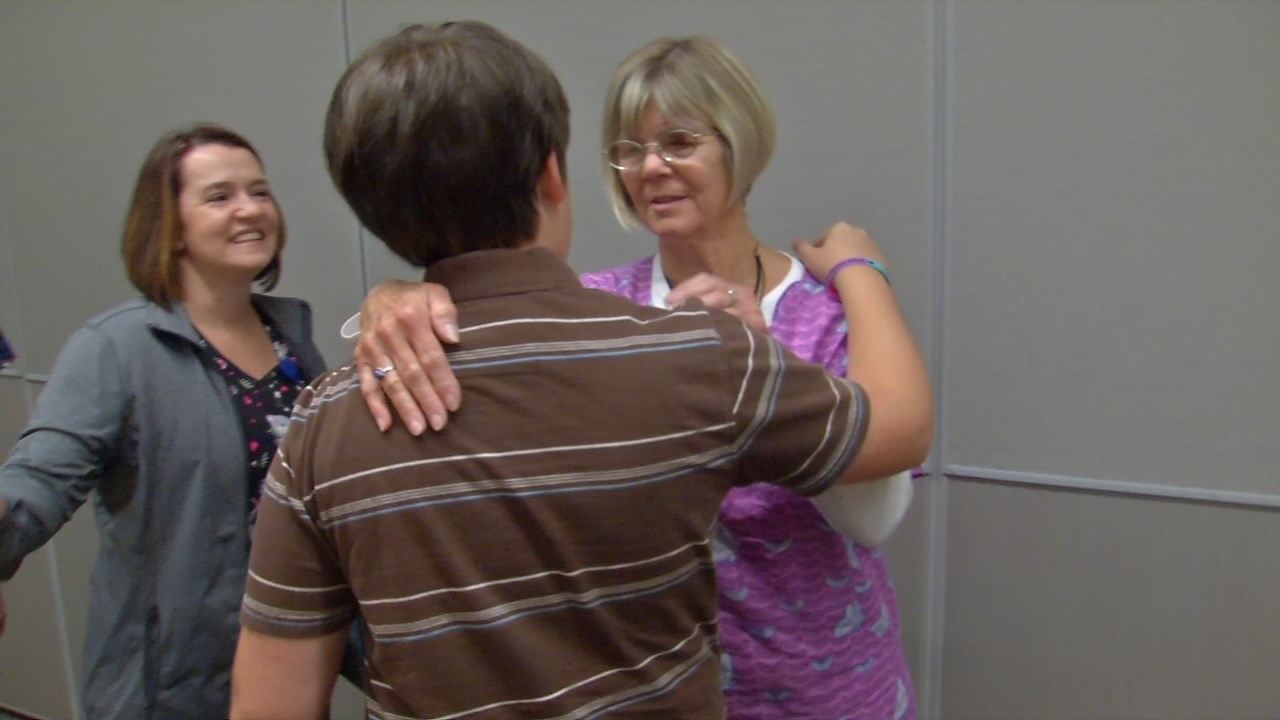 Jared isn't afraid to talk about his experience, in fact he welcomes it. "My story is not over and I know that because I'm still here," said Jared.
He knows his story could help save a life. "It'll get better eventually. There are hard times in life, but it will get better," Jared said.
If you or someone you know is considering suicide, there's help.
Suicide Prevention hotline:
(800) SUICIDE (784-2433) or
(800) 273-TALK (273-8255)
TTY: (800) 799-4TTY (799-4889)
Copyright 2018 WDRB News. All rights reserved.