LOUISVILLE, Ky. (WDRB) -- An event next week will honor the memory of a child killed by senseless gunfire.
May 16, 2019, is the eighth anniversary of the death of Davion Powell, who was only three years old when he died after a man fired shots into an apartment building.
The boy's mother is now inviting every mother who has lost a child to gather for "Davion's Day." The event will be held on May 16 from 6:30 p.m. to 8 p.m. at the Big Four Bridge. It will include a photo shoot and balloon release, as well as food and fellowship.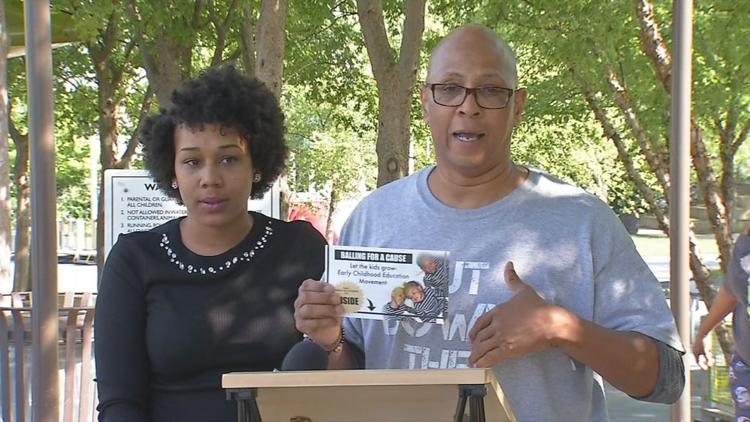 "It's important for me to do this because I want to keep the legacy going with my son," said Rashanna Bryant, Davion's mother. "He died in vain to me, so I just want to keep his name going. I want to keep all the children's names going. I'm not the only grieving mother. It's time for me to stand up and support other mothers."
Related:
Copyright 2019 by WDRB Media. All rights reserved.