LOUISVILLE, Ky. (WDRB) -- The company that designed a now-heavily scrutinized part installed on the jet that crashed in southern Indiana and killed three people late last year has filed for bankruptcy.
Friday morning, Idaho-based Tamarack Aerospace Group said it voluntarily filed for Chapter 11 bankruptcy.
Tamarack manufactured the active winglet system, known as ATLAS, installed on the Cessna Citation jet that crashed near Memphis, Indiana, in November 2018.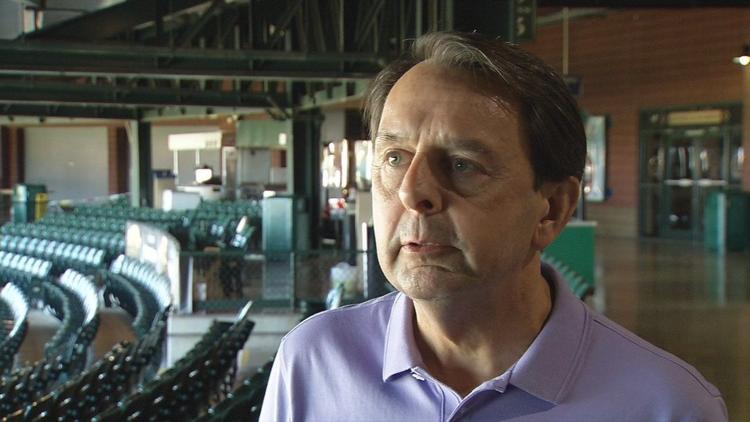 Wayne Estopinal, a beloved architect, entrepreneur, humanitarian and founder of Louisville City FC, Andrew Davis, who his attorney described as an "absolutely excellent" pilot with "extraordinary" experience, and Sandra Johnson, a marketing executive who worked at Estopinal's architecture firm, all died in that crash, shortly after leaving a Clark County, Indiana, airport.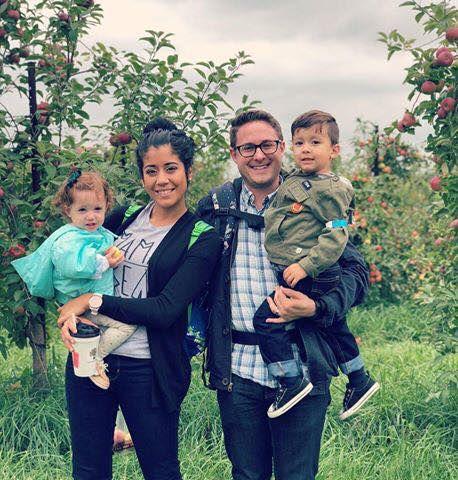 Ever since the incident, federal investigators with the National Transportation Safety Board have been trying to figure out why the plane crashed. However, representatives for all three estates have suspected the active winglets.
"The first thing we looked at was these winglets," said Joseph Slama, an attorney for Davis, last month. "We feel that the evidence will show that these winglets were not operating properly."
In April, the European Union's version of the FAA, known as the European Union Aviation Safety Agency (EASA), sent out an emergency airworthiness directive about the active winglet system, writing "occurrences have been reported in which (they) appear to have malfunctioned," causing situations where some pilots "had difficulty" recovering planes "to safe flight." In May, the United States also grounded planes equipped with the active winglets in question.
The Aircraft Owners and Pilots Association (AOPA) said the FAA's decision was in direct response to Europe's decision to do so and the crash that killed Estopinal, Davis and Johnson.
Tamarack says its decision to file for bankruptcy was in direct response to the decisions by EASA and the FAA. The company says it's committed to helping other affected pilots retrofit their active winglets.
"Tamarack values the close relationships with current and future customers, its valuable employees, vendors and partners. Tamarack believes that Chapter 11 will be a temporary state, and it is meant to ensure the long-term viability of the company," the company wrote in a statement.
Related stories:
Copyright 2019 WDRB News. All rights reserved.