BARDSTOWN, Ky. (WDRB) -- The request to extend hours at bars and restaurants in Bardstown hasn't been granted.
The ongoing debate began early this year when several bar owners approached the town's safety committee with the request of extending hours of operation by one hour from 1 a.m. to 2 a.m.
The issue went on to a second reading in front of the council, but it was eventually tabled.
"We don't want to be a big city. We aren't a big city," Councilwoman Betty Hart said. "We always want to maintain our small-town charm. So I think keeping it at 1 a.m. is a perfect solution and compromise by doing it several times a year."
Hart posted a poll on Facebook asking constituents their opinion, and she said it was an overwhelming response of "no" to later hours. Bar owners at other restaurants like 3rd Street Tap Room also posted a Facebook poll and said they received an overwhelming "yes" to the same question.
To those who are in those bars every night like Old Talbott Tavern manager Detra Haycraft, the extra hour on certain nights would be beneficial.
"If we're able to do that, then everybody wins, because more people are staying in hotels, more people are eating fast food, more people are going to gas stations," Haycraft said.
Haycraft, and other bar managers and owners, said it wouldn't be every night that last call would come at 2 a.m., but they'd appreciate having the option for events like fundraisers, city celebrations, etc.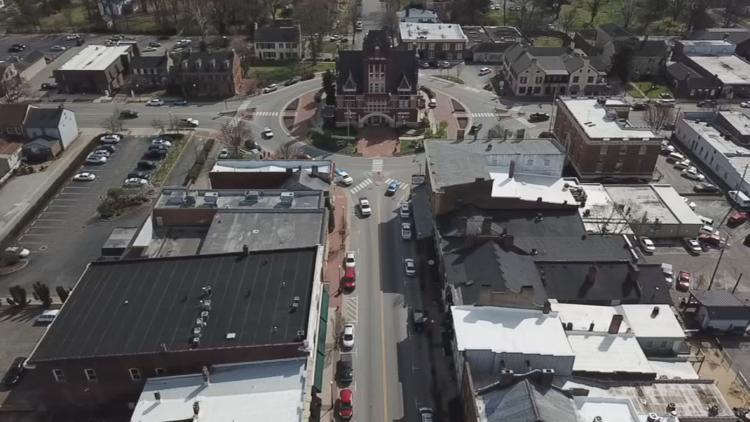 Council members like Hart fear that the later hours would hurt the livelihood of the residents living downtown. Hart said she would be open to an alternative plan and designate select dates for longer hours, like during the Bardstown Bourbon Festival.
"We just felt like this was the best thing to do," she said. "I think we'll compromise and end up extending it a few times a year."
Until a decision is made, the local bar community is hoping city leaders see that donning the title of "Bourbon Capital of the World" comes with a certain obligation.
"We're going to have to be able to sustain a certain night-life to support that, because ultimately, that's what a lot of people come here for," Haycraft said.
The issue will be brought to the safety committee again Thursday before possibly returning to the council for further discussion in a few weeks.
Related Stories:
Copyright 2019 WDRB Media. All Rights Reserved.