LOUISVILLE, Ky. (WDRB) -- State representatives are looking to revise a Kentucky law to broaden the definition of animal torture. 
House Bill 57 would allow animal control officers to press charges for more extreme cases of starvation and neglect, said state Rep. Chris Freeland, one of the bill's 44 co-sponsors.
"It's one thing to take a dog that you don't want to a neighborhood and let it out because you don't want to take care of it anymore; that's irresponsible, and that is not a felony," said Freeland, R-Benton. "That's not what this is. The sooner we can get this in front of a committee, the better."
Passed in 2008, a bill known as "Romeo's Law" added "restraint" to a list of chargeable offenses if a dog or cat is found abused.
Animal torture is already a Class D felony, but House Bill 57 would make it easier to charge people with felonies for starving or constraining dogs or cats with the purpose of the animals dying.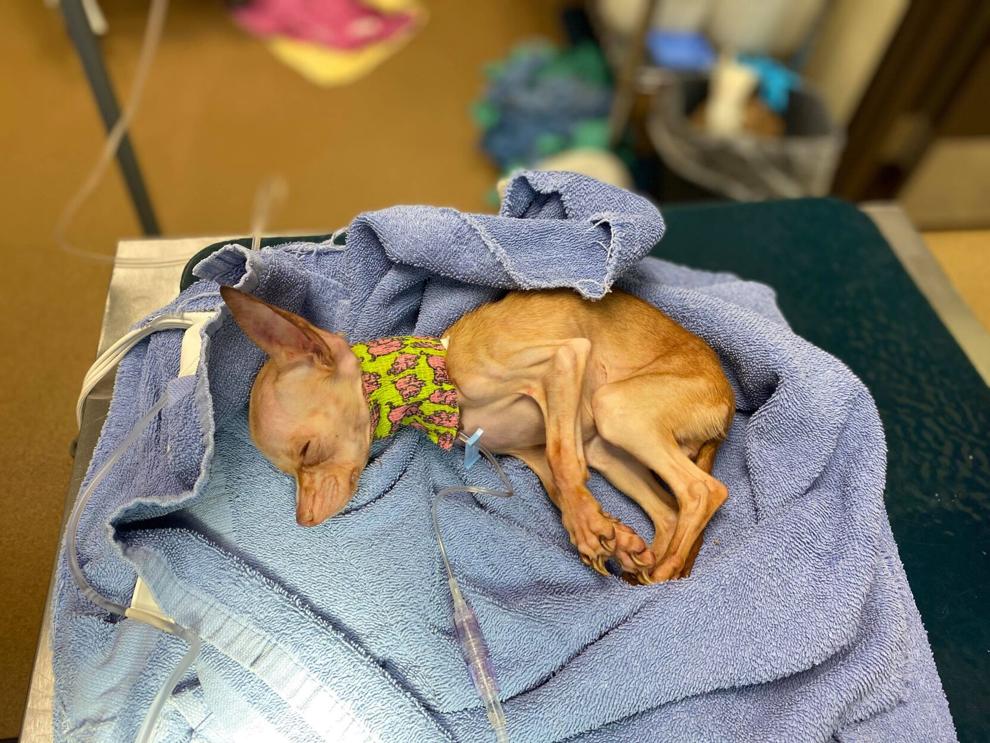 "If somebody has an animal, locks it in a crate, has it in a backyard to a chain, leaves — intentionally leaves or just stops feeding their animal — that could be considered torture," Andrea Blair with the Kentucky Humane Society said.
A recent example of this is Ethan, a dog that was found starved and barely breathing outside the Kentucky Humane Society. Just hours away from death, Ethan has made great strides in his recovery while gaining attention from people around the county. 
"He is going to be the exception," Blair said, "but we want to make sure there are more exceptions out there and that people who intentionally hurt their animals like this will face consequences."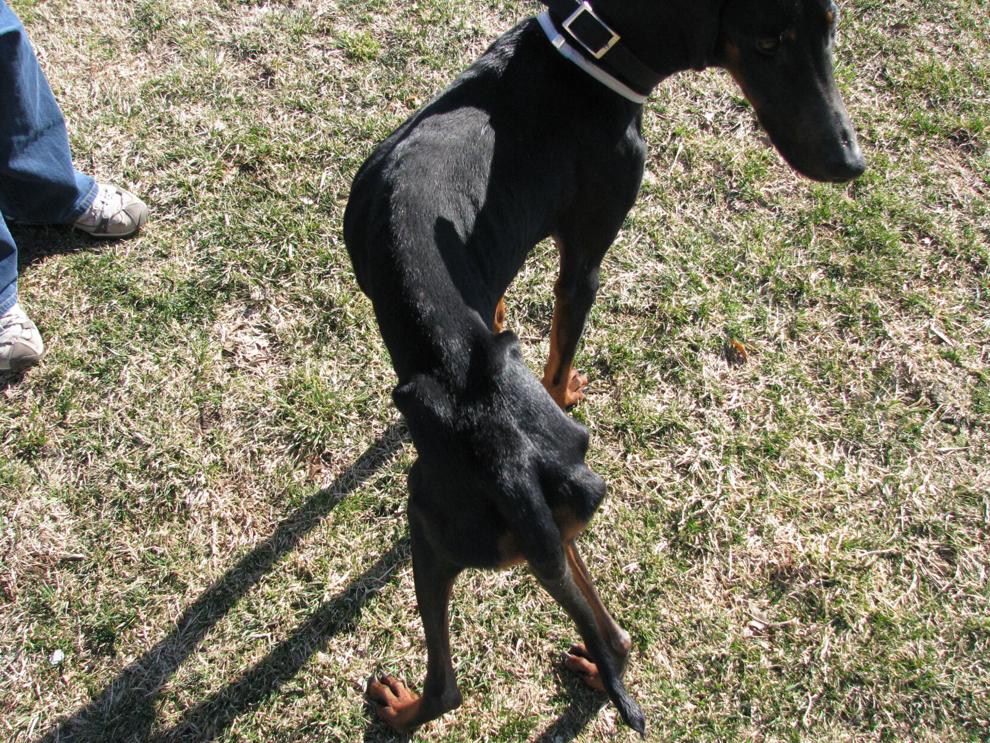 Kentucky has the most cases of animal abuse and neglect in the country. House Bill 57 would make sure there's no grey area, ensuring everyone throughout the state has a clear definition of animal abuse, neglect and torture. 
"Kentucky kind of has a bad record, so maybe other states already having this in place help curb people from doing this," Freeland said. 
Freeland hopes to have House Bill 57 introduced to a Judicial Committee later this week and to have Gov. Andy Beshear's approval by mid-March.
Copyright 2021 WDRB Media. All Rights Reserved