LOUISVILLE, Ky. (WDRB) -- In another shot across the bow of Mayor Greg Fischer, Metro Council recorded an unexpected emergency vote Thursday night. The amendment council passed unanimously blocks the mayor from making unilateral contract decisions that would affect Louisville's public golf courses.
Councilman Anthony Piagentini, a Republican who represents Middletown, says the vote gives council more oversight.
"I find it quite incredible, frankly, that we even have to go through this exercise," he said.
In response to a tough budget — and the threat of future tough budgets — Mayor Fischer has said the city might need to close some of the ten public courses or deal them to private hands.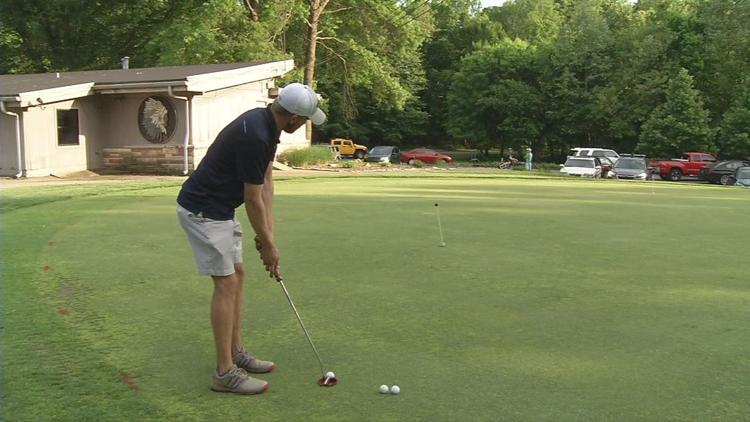 Last month, Councilwoman Cindi Fowler, a Democrat who represents Louisville's southwest corner, passed a plan to keep the courses open by making them more self-sustainable. Now, she fears the mayor might be ignoring that plan altogether, even though council passed it almost unanimously.
Fowler said she can't say whether the mayor is pursuing closures or big changes for some of the public courses, and she blames a communication breakdown between Fischer and the council.
"It is frustrating, you know. There is a liaison between the mayor's office and Metro Council, but sometimes it just doesn't carry the messages," Fowler said.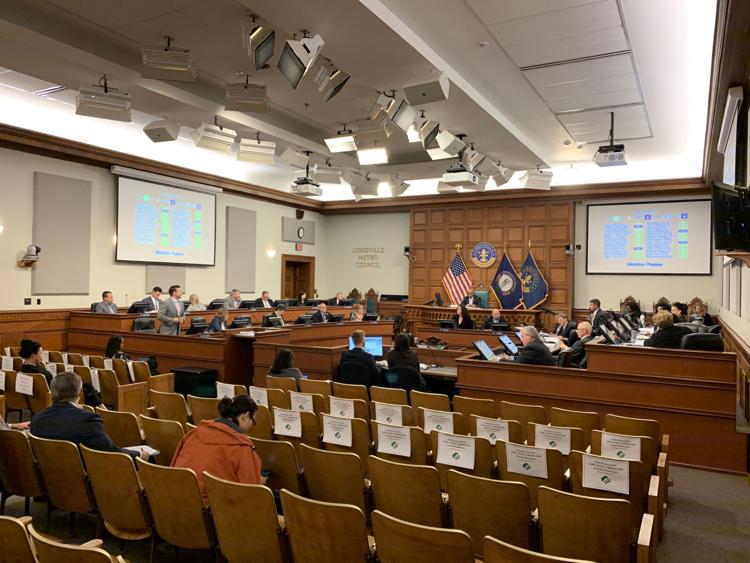 Because of the lack of communication and answers, she introduced the emergency amendment, which will require "all proposed contracts for the management of Metro-owned golf courses" to be approved by Metro Council.
Fowler's amendment received a 24-to-0 vote.
Afterward, Fowler had a message for the mayor, who's a fellow Democrat.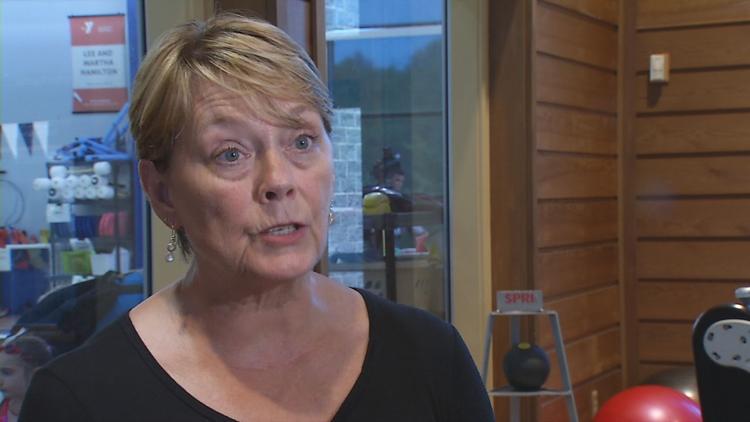 "We just need to talk. We need to talk and have an open line of communication," she said. "I think we could really do so much for the city in a good way, if we just worked together. It just makes sense."
A spokeswoman for the mayor refuted Fowler's claim and wrote that Fischer is in "regular communications" with the council.
"We share in the council's concerns about the challenges facing our golf courses, due to both current industry trends and the increase in our state pension obligation without a new revenue source," the spokeswoman, Jessica Wethington, wrote in a statement. "We will continue discussions with council on how best to address these challenges."
Copyright 2019 WDRB Media. All Rights Reserved.