LOUISVILLE, Ky. (WDRB) -- A third anonymous grand juror in the Breonna Taylor case has come forward to discuss the proceedings. 
The third juror "firmly supports the fact that no additional charges were allowed at the conclusion of their service," according to a news release from attorney Kevin Glogower.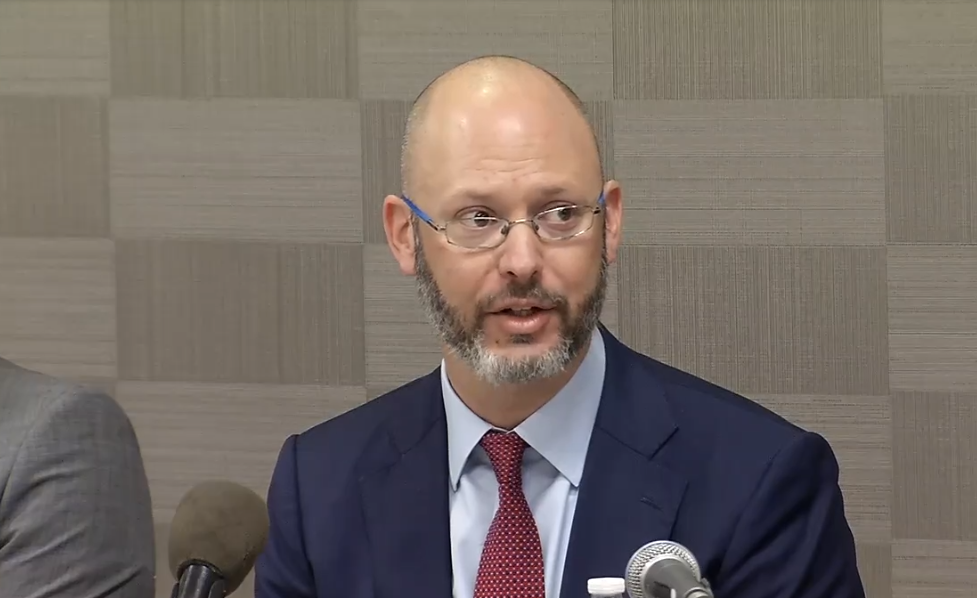 Two other jurors in the case have said Attorney General Daniel Cameron's office did not give the jury a chance to weigh charges against two of the three Louisville Metro Police officers who fired shots during the March 13 raid of Taylor's apartment. The two jurors, both men who have remained anonymous, said Wednesday they believe additional charges should have been considered against the officers for their roles in the raid, which ended in Taylor's death. 
The grand jury indicted just one officer, former LMPD Detective Brett Hankison, for his involvement in the raid. Hankison faces three felony counts of wanton endangerment for firing into an apartment neighboring Taylor's in the complex near Pleasure Ridge Park. Neither Hankison nor the other two officers who fired their weapons into Taylor's apartment -- Sgt. Jonathan Mattingly and Detective Myles Cosgrove -- were charged in connection to her death.
Cameron has said Mattingly and Cosgrove, were "justified" in returning a shot fired first by Kenneth Walker, Taylor's boyfriend. Claiming he thought the officers were intruders breaking into Taylor's apartment, Walker fired a single shot that hit Mattingly in the thigh when officers used a battering ram to break down the apartment's door. 
Mattingly, Cosgrove and Hankison returned a combined 32 shots. Taylor, 26, was hit six times and died in her hallway. 
In a Sept. 29 interview with WDRB News, Cameron said his office did not recommend wanton endangerment charges in connection with Hankison's shots into Taylor's apartment because "the reports that we have seen related to her passing is that she passed pretty quickly."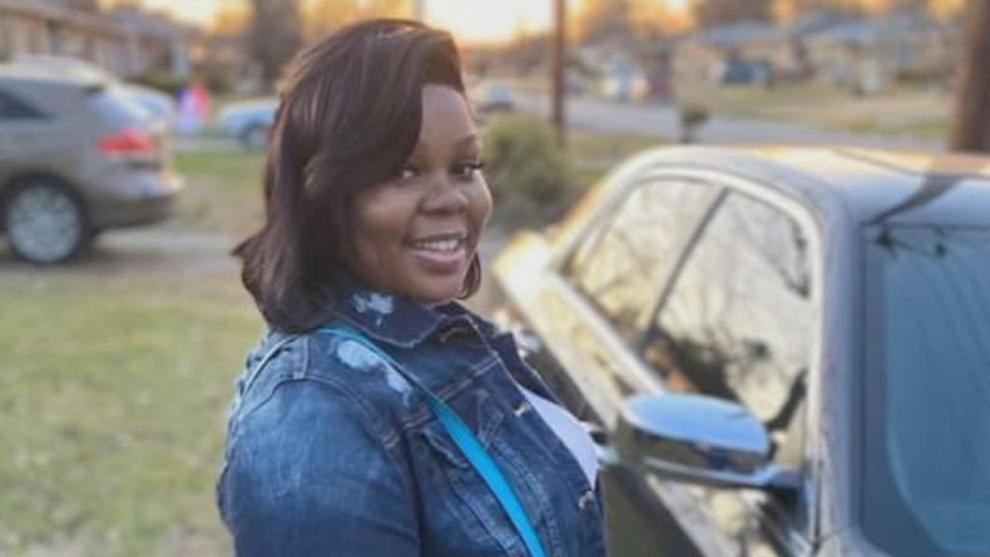 One of the jurors who has come forward, known as Grand Juror No. 1, said Wednesday that when Cameron's office presented the recommended charges against Hankison, "almost all of the people at once said, 'Isn't there anything else?' And it was asked more than once if any other charges could be brought."
Another man, Juror No. 2, said jurors were not given an opportunity to question the prosecutors' recommendation. In addition, he said, Cameron's team did not share some information -- such as police officers' video interviews and a drawing one officer made -- with the jury.
Both jurors said Cameron's office presented the Taylor shooting case differently than dozens of others the grand jury deliberated on when it met in September.
"It also would have been best if we were told upfront what the charges would be," Juror No. 2 said. "We've always been told up front what the charges were, but they didn't do that. And then at the very end of it, we were left out of the decision process altogether."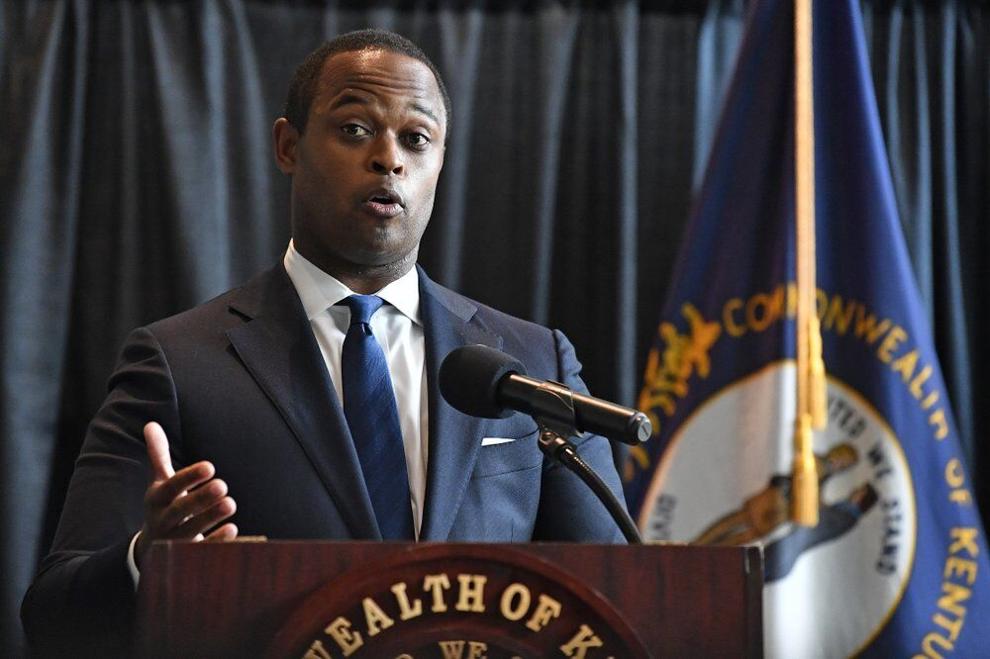 Based on the evidence they did see and hear, Juror No. 1 and 2 said they feel the officer's actions were "negligent" and "criminal." 
"Before the raid even began, this team skipped over a lot of safeguards," Juror No. 2 said. "They should not have proceeded, according to their own procedures. They went around those procedures, and they kept going ahead. So they made mistake, after mistake, after mistake."
Cameron's office made a recording of the grand jury proceedings in the Taylor case public on Oct. 2 after being ordered to do so by Jefferson Circuit Judge Ann Bailey Smith. However, some of the testimony, including Cameron's recommendation to the jurors, wasn't released.
"They're an independent body. If they wanted to make an assessment about different charges, they could have done that," Cameron told WDRB News in September. "But our recommendation was that Mattingly and Cosgrove were justified in their acts and their conduct."
Related Stories: 
Copyright 2020 WDRB Media. All Rights Reserved.