LOUISVILLE, Ky. (WDRB) -- From deli meat to burgers and sausages, residents of the Portland neighborhood now have a new place to fulfill their meat needs.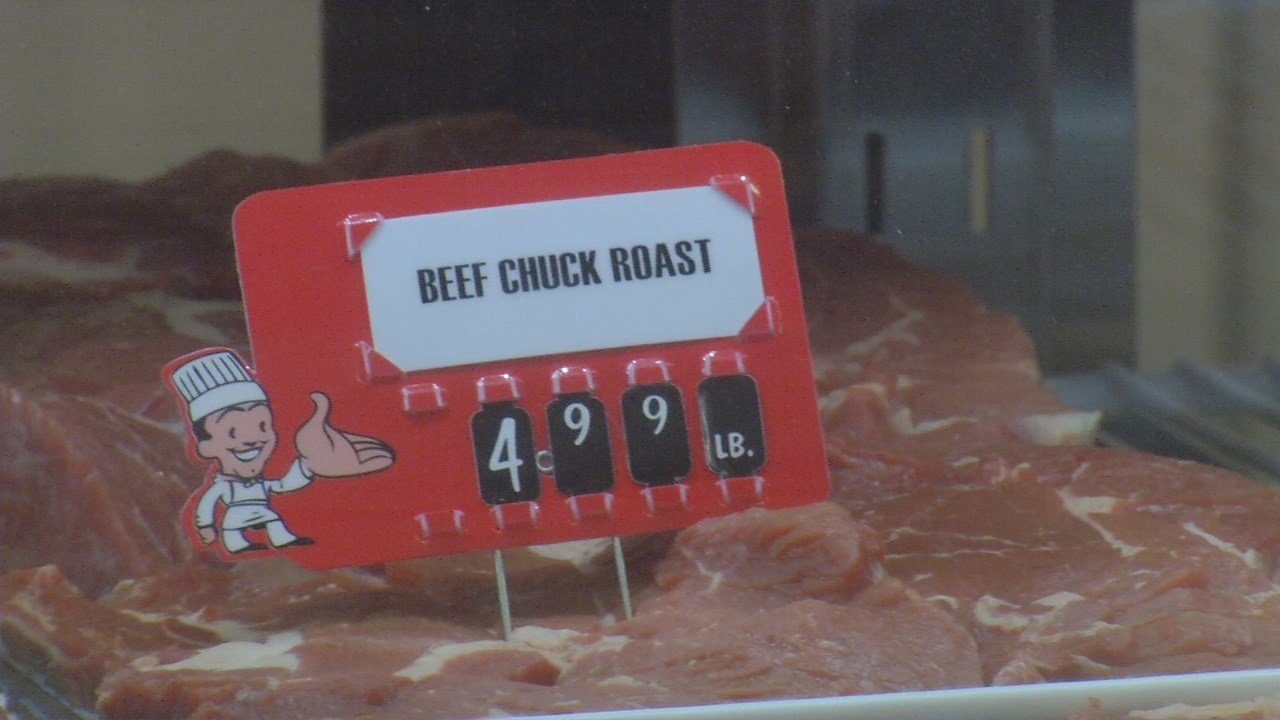 Thursday was the opening of Galan's Meat Market and Deli at South 28th Street and West Market Street. The family-owned butcher shop is in an old church building.
For anyone wanting something quick, the business will offer made-to-order deli sandwiches, but there is also a butcher who is able to customize cuts for customers.
"The main factor to me for the business model is to bring that butchery look, that butchery -- like you said, 'old school' kind of throw back look to it," said Carlos Galan, owner of the meat market.
"It's a lost art, you know, having a butcher is a lost art."
Galan hopes the opening of the butcher shop will bring other businesses to the Portland neighborhood. The shop will be open seven days a week, including the Fourth of July.
Related:
Copyright 2018 by WDRB News. All rights reserved.