LOUISVILLE, Ky. (WDRB) -- A local company is hoping to create some buzz by giving its workers unique perks, including a swimming pool.
The owner of BUZZ Advertising recently purchased a building on East Main Street that is being transformed into modern office space. Plans include building a rooftop workspace to get workers outside and help spark their creativity.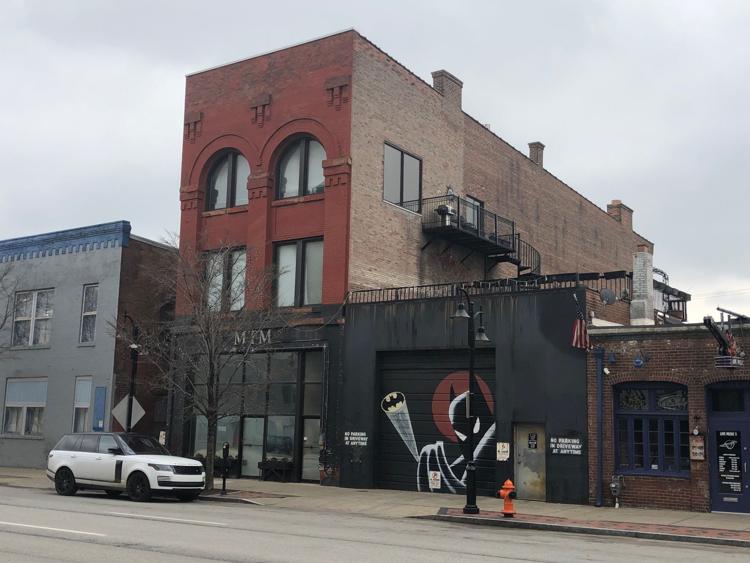 And employees will be encouraged to take a dip in the pool.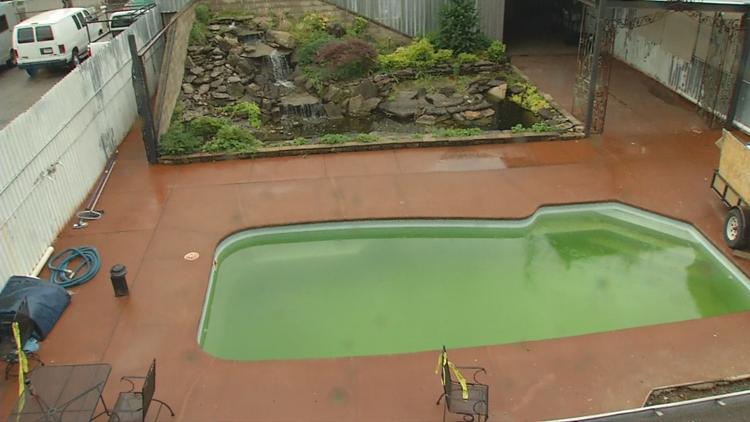 "We want people to come to work with a different mindset," said owner David Grantz. "We don't want them to say, 'Oh my gosh I have to go to work today!' We want them to say, 'I'm excited to go to work today. Look at this outside workspace that we have, and a swimming pool in the back!" 
BUZZ plans to move from its current building on Frankfort Avenue to the new downtown location in the next four to six months. The increased space will allow it to hire about 12-20 new people in the next two years. 
Grantz said he believes the agency is "going to be like the Google of downtown Louisville."
Copyright 2019 WDRB Media. All rights reserved.