LOUISVILLE, Ky. (WDRB) -- Community leaders believe downtown Louisville is headed in the right direction after recovering from the COVID-19 pandemic.
Louisville Downtown Partnership said 46 new businesses opened in the downtown area in 2022, while another 15 businesses have announced plans to open in 2023.
Rebecca Fleischaker, executive director of Louisville Downtown Partnership, expects 2023 to be an even better year.
"Office workers aren't 100% back in the office, even though it's increasing a little bit," Fleischaker said. "People are really wanting to come out and enjoy each other with activities and events that we have, plus concerts and ballgames and enjoying whiskey row along Main Street."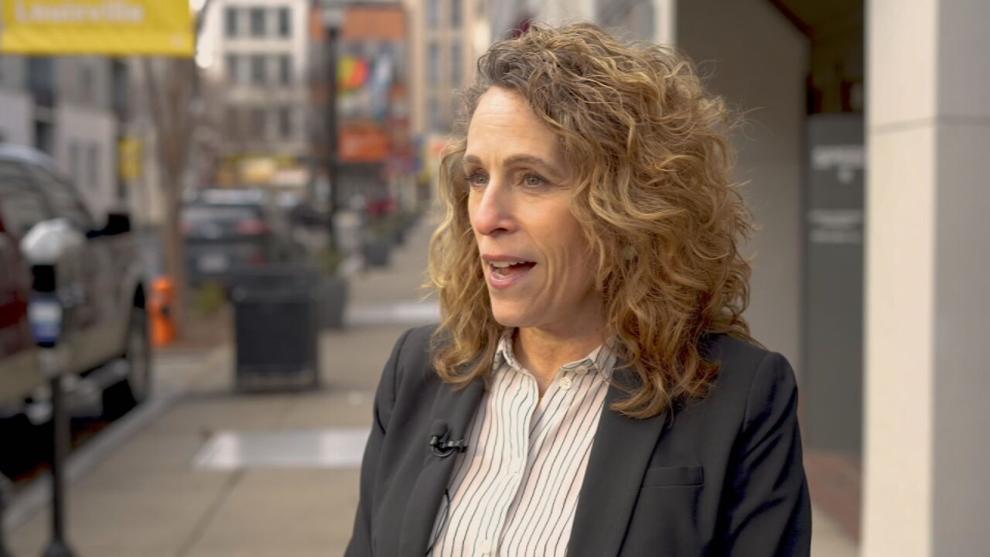 According to a news release, 11 projects were completed last year with a $284 million investment. Another 50 projects are underway or announced, totaling to more than $1.1 billion in investments.
The bourbon industry brought in 540,675 people to Louisville in 2022. That was more than 116,000 people than 2019, which set a record.
"Tourism is doing amazingly well, we really wanted to highlight what a great year 2022 was," Fleischaker said. "For the first time, the bourbon distillery attendance surpassed 2019, which was the record year that we're holding everything against, so that's an exciting statistic."
Downtown Louisville also hosted more than 880,000 convention-goers last year, creating an economic impact of $176 million.
The Downtown Partnership also said crime in the downtown area has decreased, reporting 46% less car break-ins and 33% less thefts in the downtown area than in 2019.
The organization said events like Food Truck Wednesdays and Cyclouvia on Main Street will continue in 2023.
"We know that there's more coming in 2023, so we're really excited to continue this momentum," Fleischaker said.
Copyright 2023 WDRB Media. All Rights Reserved.