LOUISVILLE, Ky. (WDRB) -- Mansions aren't just for millionaires, especially in Louisville.
Louisville comes in third for cities with affordable mansions, with a median price of $765,000, according to information from Realtor.com. However, some of those old houses may need fixing up. The site says several mansions built in Old Louisville when the city was booming in the 1800s and early 1900s have fallen into disrepair. That means several are now available at bargain prices -- including a neoclassical Colonial listed for $325,000 in the 1500 block of S. Third Street.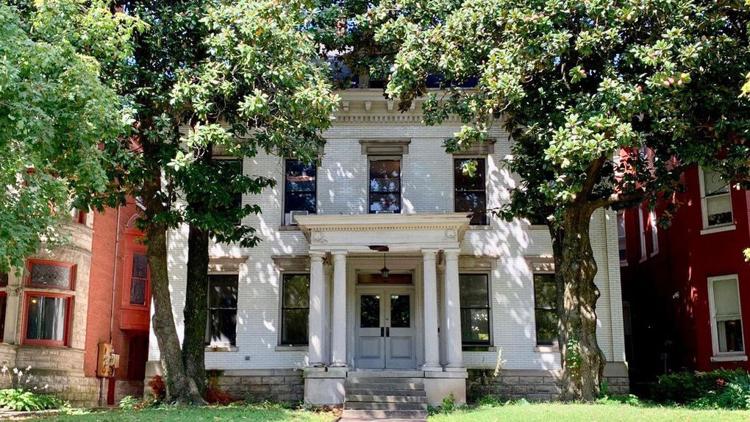 Earlier this year, a Victorian mansion on St. James Court dubbed the "Pink Palace" was listed on the Harritt Group auction site. It was built in the 1890s as a gentleman's club and later used by a women's temperance group supporting prohibition. They painted it pink, and it has remained pink ever since.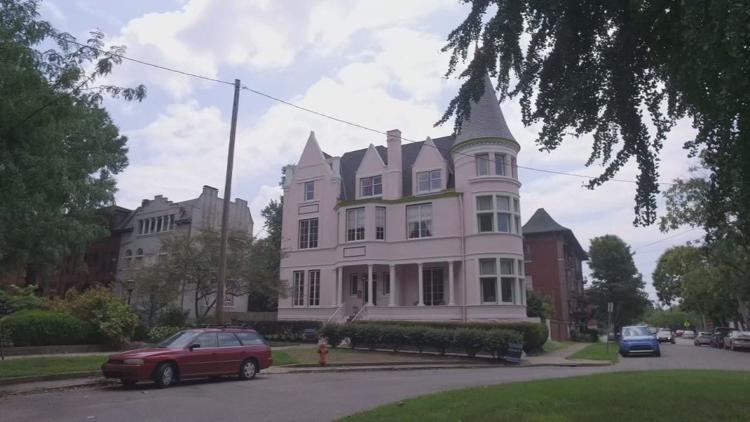 The house includes six bedrooms, three-and-a-half bathrooms and an interesting history. It was listed for $735,000 in 2017. 
The website compiled its rankings by searching for affordable homes of 5,000 square feet or more.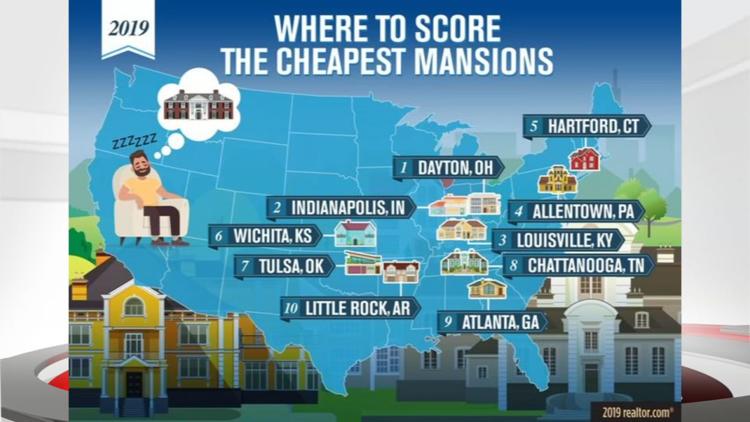 Dayton, Ohio, was listed as the most affordable city to buy a mansion, followed by Indianapolis. 
Copyright 2019 WDRB Media. All rights reserved.