LOUISVILLE, Ky. (WDRB) -- You made it through Black Friday. You're heading into Cyber Monday.
Some people say the day that falls in between may show the most generosity.
"But on Saturday, people come out and show their love and support for their community by shopping local," said Breanne Hafling, of Something Blue.
Behind many local storefronts are longtime dreams.
"(It's) what ended up being I think my dream and my goal," Hafling said.
"It has come to be mine too. This is nothing I've ever done and I could also do it with Breanne, and we have so much fun," said Hafling's mother.
Breanne Hafling has been living the dream with her mom since they opened Something Blue nine years ago.
Something Blue is the epitome of a family affair. Breanne's daughter Ava is also now lending a helping hand. And it doesn't stop there. "My dad's working here for us sometimes. my husband's been in behind the counter. So I mean, it is a family business through and through. and it is the heart and soul of our family," Breanne said.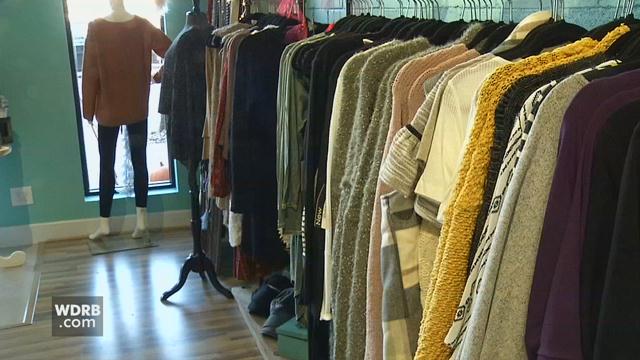 It's also a family affair at Lulubelles down the street.
"My dad washes windows. He helps me change the lights. My daughter will come and help me and she's actually probably our best salesperson," said Natalie Gerlack. "She'll talk people into getting some cute necklace or something, and then I have a cousin who helps model."
Along with family support come real concerns.
"The competition continues with online sales and Amazon Prime and I think that's probably our biggest challenge is just making sure that we are creating an environment and having items that make people want to come back and see us," Gerlack said.
American Express had small businesses in mind when the company started Small Business Saturday in 2010.
Last year, millions of people nationwide spent nearly $13 billion at their local stores.
"Even the past couple of years, I've seen it get bigger and bigger every year. which I love and I think that people are really starting to care about that, and care about supporting the local community and putting their money that they work so hard for back into the community," Gerlack said.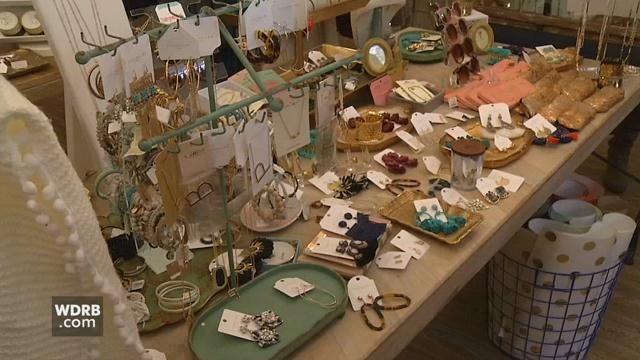 The shops don't take customer dedication lightly, planning weeks in advance to offer deals and door prizes.
"At the end of the day that's what small business is about, it's family. This is the heart and soul of our small business and that's what hits home with me, and why I think it's so important to shop local," Breanne Hafling said.
It's about saying thank you to the customers who business owners consider to be part of the family, as they help the entrepreneurs live out their dreams.
Copyright 2018 WDRB News. All rights reserved.