LOUISVILLE, Ky. (WDRB) -- A meeting and event space located inside Bowman Field's historic terminal building is closing its doors.
The owner of The Eagles Nest says the venue will close by the end of the month. He says his lease will expire so he decided to do something closer to home in Shelby County.
The Eagles Nest opened in 2015 as a way to celebrate the heritage of Bowman Field. It's located in the space that at one time held the airfield's historic control tower.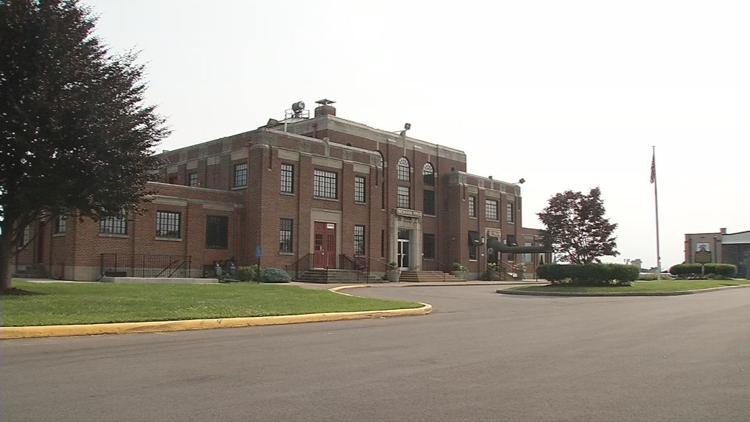 The owner of The Eagles Nest says an engineering firm is expected to take over the space, and use it as a location for its offices.
Copyright 2019 WDRB Media. All rights reserved.