NEW ALBANY, Ind. (WDRB) -- The cause of a New Albany woman's death is still a mystery.
The 20-year-old's body was found in her home on Valley View Court on Friday. New Albany Police is only calling it a death investigation, and neighbors say the lack of answers has them on edge.
Family and friends gathered at the house Tuesday morning to carry out the belongings of the woman they call Jasmine.
"She was a beautiful soul, beautiful young lady, and we're grieving," said Chris, who would not give his last name but said he is related to Jasmine.
Chris said he still does not know how Jasmine died but, for now, the family is asking for space.
"We don't have answers, and I understand the public has questions and stuff like that," he said. "But right now, I need everybody to respect the family and do not contact them on Facebook."
New Albany Police said there is no danger to the public. But despite the assurances, neighbors are on edge.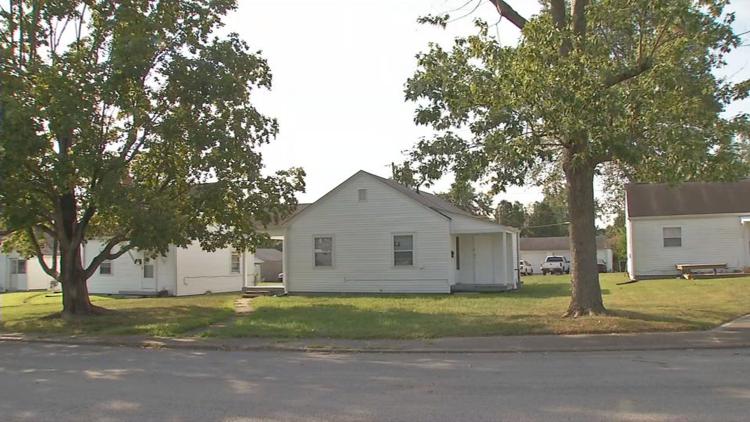 "If they're not saying what happened, then how can they say there's no threat to the neighborhood?" asked David McDowell, who moved to the neighborhood about a month ago with his wife, Amanda.
"It's scary not knowing what's going on in your own neighborhood," Amanda McDowell said.
Neighbors said it's normally a quiet neighborhood, but added that, right now, the silence is unnerving.
 "Very, very concerned about what's going on, not knowing answers," Randall said. "We just want answers."
Chris said Jasmine leaves behind a young daughter, and the family will make sure she is cared for.
Copyright 2019 WDRB Media. All Rights Reserved.