LOUISVILLE, Ky. (WDRB) -- The COVID-19 pandemic hit hard, and after a solid 15 months and counting, it is affecting different communities in different ways.
Ronald Marshall lives in west Louisville. He recalls the fake coronavirus testing sites that appeared April 2020, as well as the arrival of the first batch of coronavirus vaccines in Louisville that December.
Marshall suggests the west end of Louisville needs more doctors' offices, as they seem few and far between.
"There should always be more than one decision," said Marshall, who is exposed to what Louisville health experts have long known.
T Gonzales, Director of the Center for Health Equity said, "The pandemic has certainly exacerbated some of the inequities in desperate health situations that we see."
So, the center is continuing its commitment to bring health equity to high-risk, underserved, and vulnerable populations of Louisville, like the west.
Louisville Metro Department of Public Health and Wellness (​LMPHW), which established the center, received a $4.2 million grant from the Centers for Disease Control and Prevention. The funds will be used over the next few years to address COVID-19 related health disparities throughout the city.
Gonzalez says money will be used to strengthen the local food system, expanding access to the coronavirus vaccine, bring in more health workers to Louisville.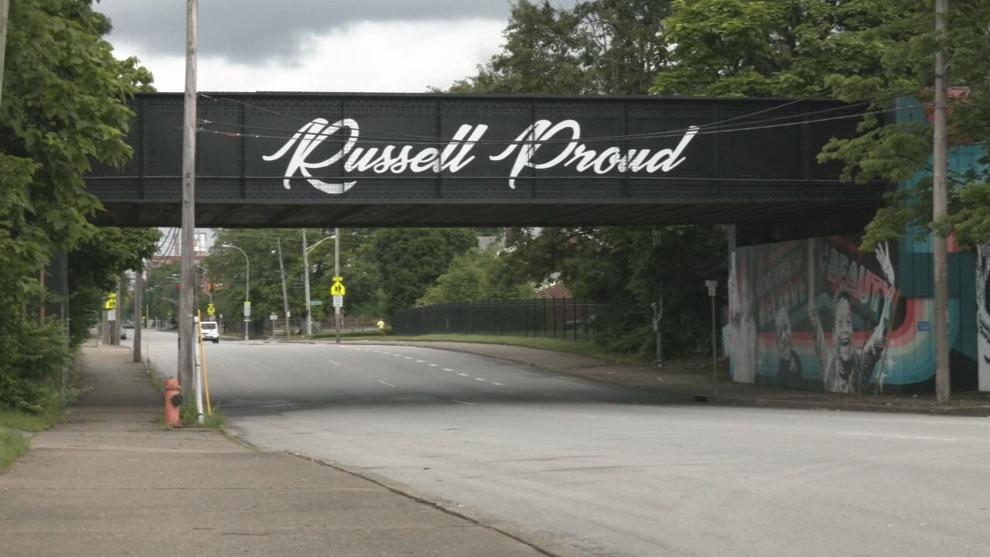 "These are people that have, really incredible relationships - close relationships - with residents in our community. And are able to bring messages around health and wellness," said Gonzales.
A huge portion of the funds will go toward continuous research to better serve those who live within communities disproportionately affected by COVID-19.
In February, Gonzales joined Mayor Fischer in a discussion on the impact of COVID-19 on City addressing inequities in COVID-19 vaccinations.
Gonzales is still optimistic.
"I know that there's less restrictions in our community, but the pandemic is actually not over," said Gonzalez. "Unfortunately, there will be other events; significant healthy events and public health emergencies in our future, but we know that we have to do our work to be prepared for that."
Marshall said he appreciates the work being done to create a healthier West Louisville, "I mean, it's a great thing to know that somebody's concerned and wants to invest and give back into the communities, which is important."
He is ready, like many of us, for a healthier tomorrow.
The CDC's total investment of $2.25 billion is the largest nationwide investment to improve health equity.
Copyright 2021 WDRB Media. All Rights Reserved.