SHEPHERDSVILLE, Ky (WDRB) - Those who require mental health and addiction services in Bullitt County are now receiving more help.
The U.S. Department for Health and Human Services awarded a $2 million certified community behavioral health grant to 10 states including Kentucky.
HHS said last year that it would make nearly $100 million available through the end of this year to help increase access to and improve the quality of community behavioral health services through the expansion of certified community behavioral health clinics.
Centerstone of Kentucky decided that the Kentucky funds would best be used in Bullitt County. Centerstone operates the state's only all-inclusive mental health and addiction services facility in Shepherdsville. The county is also one of the state's hardest-hit areas by the opioid crisis.
Gloria Berry, spokesman for Centerstone, said the funds are allowing the nonprofit to provide more services to more people.
"We have more funding to be able to provide services to everyone and not exclude people from being able to get mental health treatment," she said.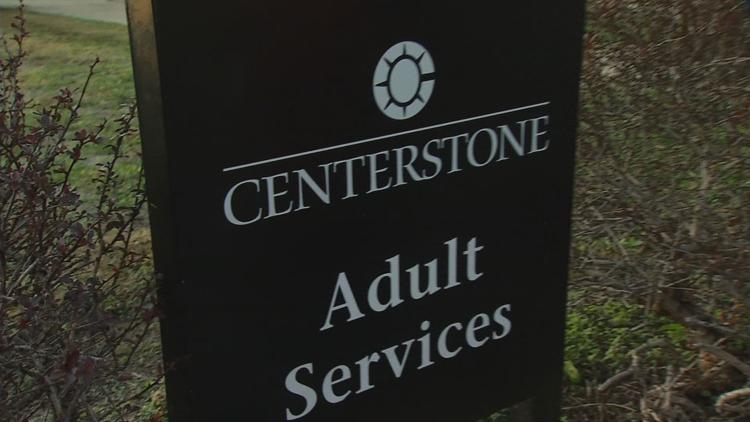 Centerstone hired a full-time driver to bring clients to appointments and treatment. The nonprofit also has hired trained peer support members who will share their stories of treatment and success.
In addition, Centerstone is providing 24-hour crisis assessments and is accepting more insurance plans through more companies.
Since receiving the grant, Centerstone said it has helped more than 600 clients, including 40 veterans.
Jennifer Stepp, with the Bullitt Opioid Addiction Team, said she was shocked when she heard a local organization had gotten such an enormous grant.
"I about fell out of my chair. I was like 'really, we have that?'" Stepp said.
Her group often partners with Centerstone to bring more resources to the county.
"One thing we know is that when someone reaches out for help, timing is not on your side. You can't wait for that waiting list. You got to get help right then and there," she said.
Centerstone leaders said they hope the grant will eventually be handed out to other parts of the state.
The Bullitt County location will use the grant until the end of 2020.
Copyright 2019 WDRB Media. All Rights Reserved.