LOUISVILLE, Ky. (WDRB) -- Thirteen juniors from Central High School Magnet Career Academy are part of a program aimed at closing the black male achievement gap.
They'll start the school year three weeks early, but they don't seem to mind.
"You can't pass up going out of the country, getting to learn," said Thomas Cheathem, a junior at Central High School.
Cheathem and his classmates will board a plane Saturday morning and travel several hundreds of miles to Belize.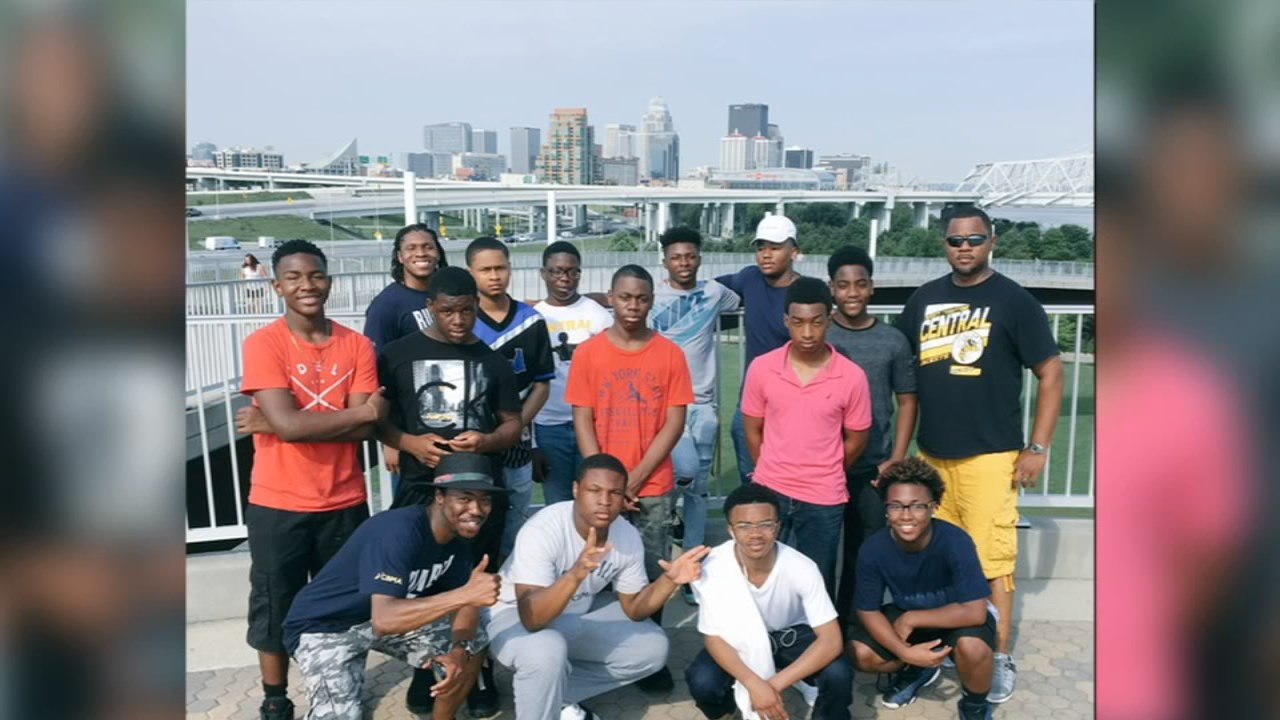 "The young men will have the opportunity to see commonalities and differences amongst a group 2,800 miles away," said Raymond Green, principal at Central High School.
Green said the majority of the students have never been on a plane or even out of the state.
"We try to make every aspect of this experience an educational aspect for their achievement," he said.
Students have spent the last several months in classrooms and on field trips to places like the Louisville International Airport, getting ready for the trip.
"While they were there, they received a lesson in STEM, in the science, technology, engineering and math, behind an airport," Green said. "They learned about the business side of the airport."
The trip is part of the district's Black Male Achievement Initiative. Not only are students learning to pack, travel and get passports, but the goal is to close the black male achievement gap and change the headlines.
"You hear a lot about the school-to-prison pipeline," Green said. "Well, this is the school-to-study abroad pipeline."
The trip will include students from a school in Detroit and Ambassador Attallah Shabazz, the daughter of the late human rights activist Malcolm X.
"We are working together to build houses, to build leadership within the young men," Green said. "The young men will have an opportunity to work on a cocoa farm. They'll get to make essential oils."
In addition to learning and growing, the students are also excited about helping people in need.
"It always feels good to help somebody or give back somewhere that doesn't have as much as you do," Cheathem said.
The students are scheduled to arrive in Belize on Saturday night and will be there for 10 days. On Monday evening, students and parents learned more about the journey abroad and got a pep talk from Louisville Mayor Greg Fischer.
The trip was paid for through donations and fundraisers.
Copyright 2018 WDRB Media. All Rights Reserved.